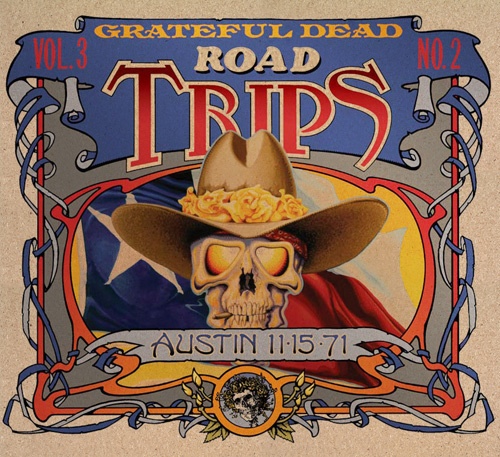 Perhaps it's just me, but the guessing game of how many hits on F the band would play to kick off Beat It On Down The Line always made me think of the old Tootsie Pop commercial that asked "How many licks?" I have no idea why that connection exists in my brain, but it does.

Unsurprisingly, I like to look at the performance history of my selections to try to gain some sort of historical context. I always find gaps to be interesting. For example, Beat It On Down The Line was play at least 321 times (according to the Setlist Program, which isn't infallible, but generally provides good data). Starting as early as 1966, although I wouldn't be surprised if it went all the way back to 1965, it was a mainstay until 1975. The band only played, what, 4 show in 1975, and BIODTL made it into two of them. Yet it got no love at all in 1976, and only one airing in early 1977. It's not until you actually look at these things that you say… "Yeah, now that I think of it, there weren't any BIODTLs in the spring 1977 tour…." The song never re-gained the popularity it seemed to enjoy in the band's first decade, but it got dusted out at least a few times a year (although not in 1995).
But my love for 1971 has clearly grown over the course of this project, and the fall of 1971 is a tour that I really like because of Keith's contributions. So enjoy this little jaunt as the band Beats It On Down The Line through Texas.
This evening's magic number was seven. Seven hits on that F before the rollicking groove of Beat It On Down The Line commenced. Keith in particular stands out during the first verse/chorus, while Jerry steps it up for the second run-through. Keith pounds the ivories with some ferocity throughout the song though, adding a ton to the sound. Check out Garcia during the "happy home" verse. He changes gears during that verse and changes the feel of the song almost completely. A nimble group the Dead were in 1971.
Complete Setlist 11/15/71
Previous Beat It On Down The Line DFAY Selections