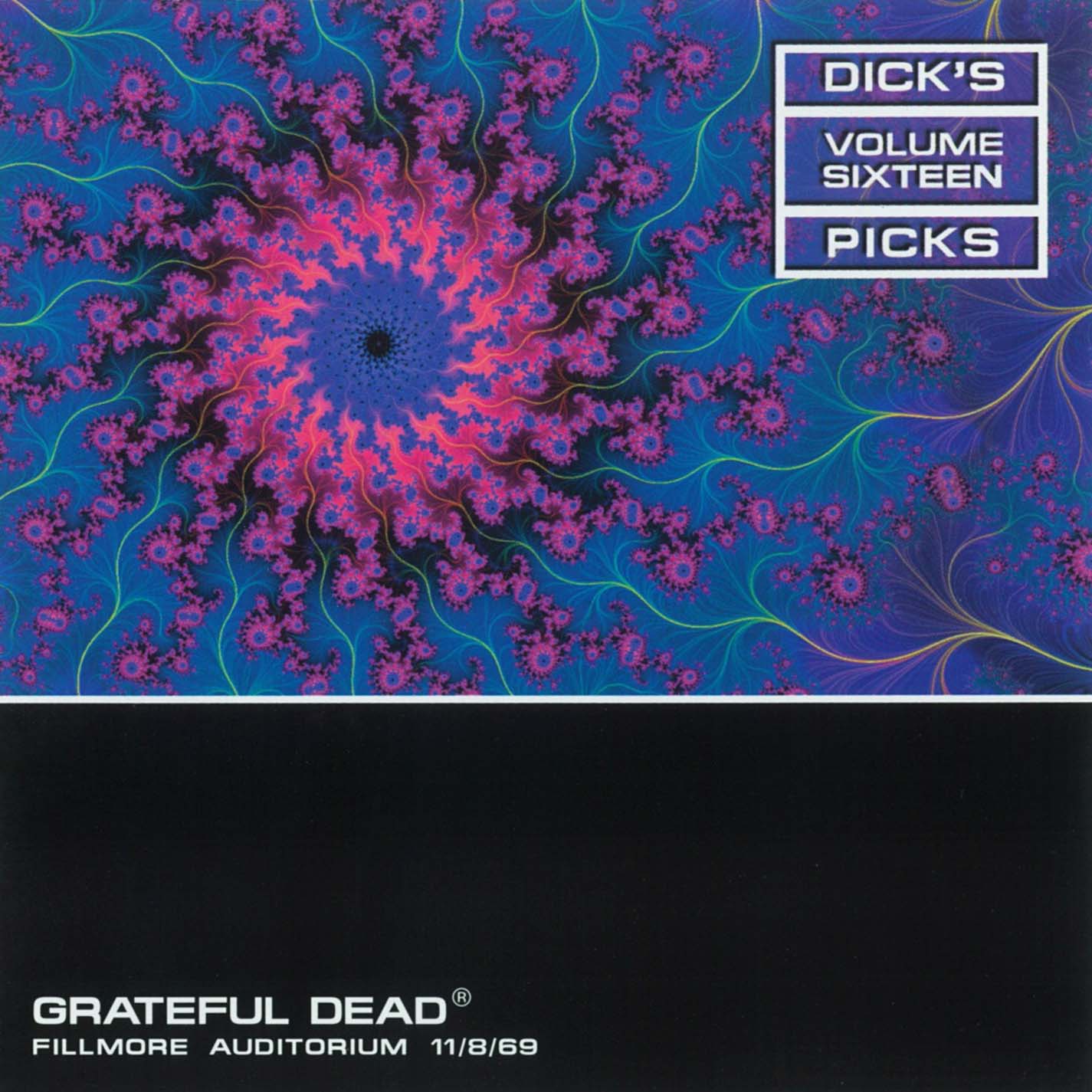 Casey Jones debuted earlier in 1969 and by this point in the year most were likely familiar with the harrowing tale of this old engine.
The Grateful Dead have a number of songs that use railroad imagery: Big Railroad Blues, New Potato Caboose, Casey Jones, the Monkey & The Engineer. Have you ever wondered it there was a crossover between any of the characters in these songs? Kind of like a comic book crossover?
I can't help but think about Casey Jones as the Engineer that the Monkey watched. Would a close call or two while driving a train produce some "big railroad blues"? Was the cocaine simply a coping mechanism for Mr. Jones?
All of this makes me think of the 100 Dead Songs poster because in that context all of these Grateful Dead songs exist in the same world and they can interact in this manner. It's a really cool poster. I only wish there was an updated version, and in color!
While this is a pretty standard reading of Casey Jones it still has that raw energy of 1969 that makes you believe anything is possible. TC adds some very nice organ fills throughout the song. I tend to think his involvement with the band gets overlooked a lot but his subtle work here fill in the cracks nicely. It seems to be a bit more pronounced near he end of the song when they vamp on the chorus several times over. What may be considered a somewhat pedestrian Casey Jones made me more appreciative of TC's contributions to the band, so that makes this version a winner in my book.
Complete Setlist 11/8/69
Previous Casey Jones DFAY Selections
[AMAZONPRODUCTS asin="0879308931″ features="0″ locale="com" listprice="0″]