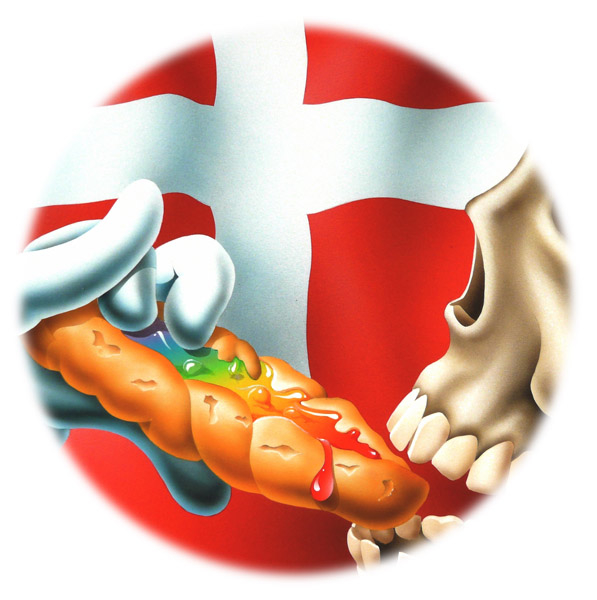 When mapping out the final month of this project I was left with a few holes once I had gone through my obvious selections. Loser was originally a hole filler then, but I'm glad I revisited this number one last time.
I tend to think that Loser is an under-rated Grateful Dead song. If the tempo and pace are on the brisker side, like they are here the song is absolute dynamite. Jerry usually unleashes a killer solo and everyone is happy. I know a lot people have issues with the Europe 72 mixes, but every time I give a close listen to anything from that box set with headphones I'm shocked as to why. Lack of Keith is a common complaint but he's very present here and, for me, totally makes this version stand out. Perhaps I'm not selecting the right tracks where these things emerge, but for my money I love the Europe 72 releases.
There's a reason this tour is so widely lauded by the band and fans alike. Pretty much every song has the ability to stand out on a given listen back to the recording. Gotta love the Good Old Grateful Dead!
Jerry's Nash Strat cuts through with force and Phil's thick, warm bass matches the subtle bounce of Billy's kick drum. For a song that had the potential to slog through the motions, this one is bursting with vitality. Keith sprinkles in a number of fills and runs here and there, too. The brief transition from the end of the chorus into the verse is filled with all sorts of lovely little musical nuggets from almost everyone involved. Listen to the little run Keith plays between the verses here too. It's quick, but seals the transition beautifully. Keith really lights up the stage here if you as me. As they move to the solo, Jerry makes his strat scream and moan while Phil runs along underneath providing a safe, soft landing pad. After a brief crescendo, the band brings it back down for the last verse, slowly building once again. The songs doesn't return to it's previous heights, but the energy and passion still comes through the music with the same bravado. The crowd can obviously tell too as they clearly show their approval after the song ends.
Complete Setlist 4/16/72
Previous Loser DFAY Selections
[AMAZONPRODUCTS asin="B00NH0NGFQ" features="0″ locale="com" listprice="0″]