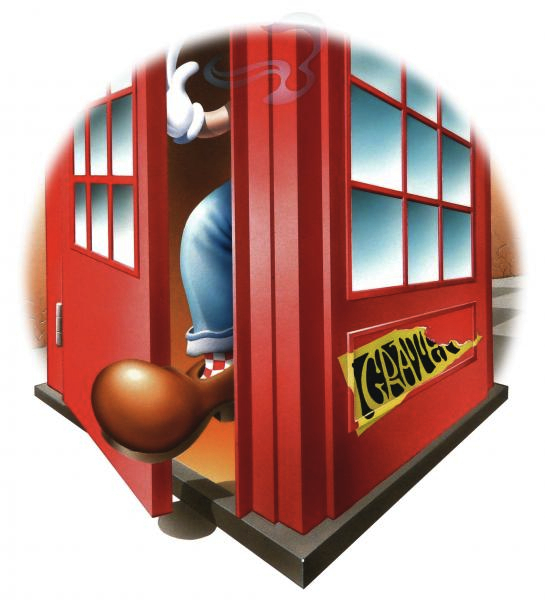 Ah Europe 72, the tour that continues to bring joy again, and again, and again. The nice thing about picking songs from this tour is that pretty much every song they played was good if not great. But the final four London shows constitute a run that is in many ways the apotheosis of the tour and they are played as such. This Goin' Down The Road Feeling Bad was played during the penultimate London show and it's a real keeper.
(For those that don't want to or can't pony up for the whole box set or the 4 individual shows as they run about $25 or so each, a wonderful alternative is the Steppin' Out compilation, which draws specifically from the British shows on that tour. A phenomenal collection.)
There's something about the idea of Goin' Down the Road Feeling Bad that calls to mind the proverbial British "stiff upper lip" as well. I'm not quite sure why.
But this version has it all: peaks, valleys, a solid groove, an instrumental We Bid You Goodnight… what else can you really ask for? Enjoy!
This one gets off to a bit of slow start until the band finds the groove. It's really nice to hear Pigpen adding in splashes of organ and Bobby's choppy, inverted chords are always a window into the unique. The words just seem to ooze slowly out of Garcia, like pouring molasses on a chilly day – thick, slow, and sweet. The mix in the first instrumental break is great to my ears – you can hear both Keith and Pigpen – always a bonus. Hearing Pigpen's organ work in the following verse almost has a reggae-ish quality to it at some points. That's definitely not something you expect to hear from the avowed bluesman. Phil really steps up during the next instrumental section, investigating the lower bounds of the audible sound field. Donna rips off a little wail at one point and it's not even obnoxious! The joie de vivre of the song is almost infectious. Keith pounds the ivories at the 6 minute mark; he's either caught up in the song, cuing a change or both. The frenzy comes to a halt to make way for the groove for the next round of singing. The energy is ratcheted back up and the singers aren't shredding their voices, but they're definitely getting into. Almost on a dime the frenzy dies down again as Jerry played the We Bid You Goodnight melody. This creates a mellow mood for the rest of the song before the band jumps into One More Saturday Night.
Complete Setlist 5/25/72
Previous Goin' Down The Road Feeling Bad DFAY Selections
[AMAZONPRODUCTS asin="0316154490″ features="0″ locale="com" listprice="0″]