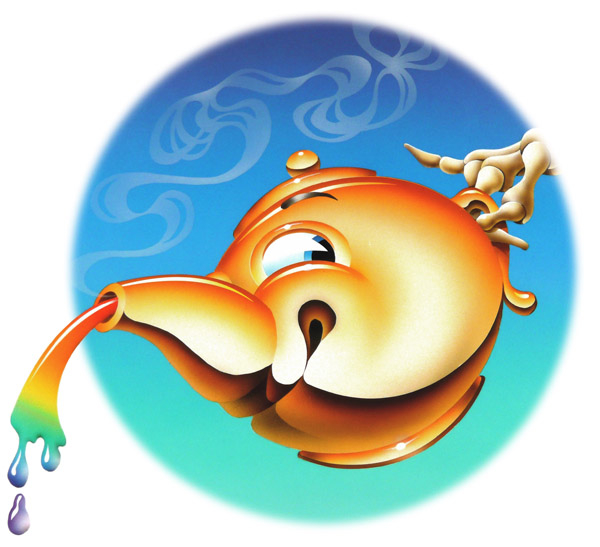 I will admit that Looks Like Rain isn't one of my favorite songs and it takes something special for me to notice and single out a version. This is one of those times.
I cut my teeth on the Without A Net version. The thing I like about that version is how Jerry makes his guitar runs actually sound like falling rain. I have no idea what the technique is but it's one of the coolest aspects about latter day versions.
This version, however, is special for another reason. Jerry actually brought his pedal steel guitar on the Europe 72 tour and played it on Looks Like Rain twice early in the tour before abandoning it. This is one of those versions. The pedal steel gives the song a very different feel. I believe this is the last use of pedal steel on the tour and perhaps Jerry's last ever in concert, at least with the Grateful Dead. I can't speak to his wide range of solo projects.
Jerry's pedal steel welcomes listeners like a well-worn glove. It adds an entirely new feel to the song. The lack of a second standard guitar leaves a lot of space in the arrangement, but the laconic swells of the pedal steel and Phil's bass playing help to fill these gaps.
The solo here comes from the pedal steel and really gives us something different. Phil takes the opportunity to step out as well, and what we're treated to, in essence, is a dual solo passage between these two musical heavyweights. It's really a great musical section. Keith finally starts to exert himself a bit more in the next chorus and adds some crystalline piano, which beautifully complements the pedal steel sound. The song ends with a slight build up that receives noteworthy contributions from Jerry and Keith. A true gem.
Complete Setlist 4/11/72