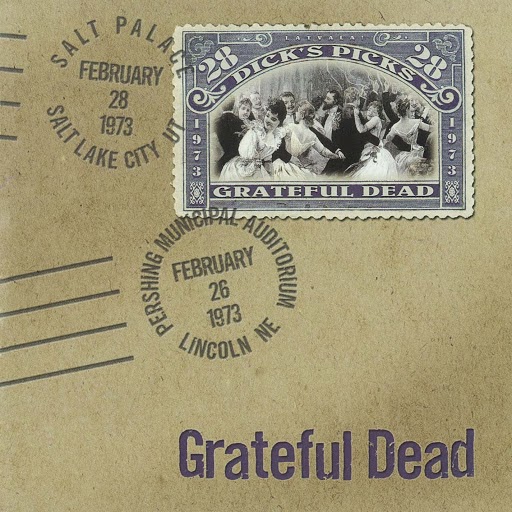 Our salute to the male characters in Grateful Dead lyrics soldiers on today with Tennessee Jed. Unlike our previous installment of this song, today's version comes from 1973.
With such a broad cast of characters to choose from Tennessee Jed seemed like a no-brainer to me. It's not a song that gets way out there, but it's fun, has a cool chord progression, and is great if played at a breakneck pace or a more deliberate lope. When Keith was in the band this was often a standout song for him, in my opinion. The changes combined with his grand piano gave it a real ragtime/saloon type feel to the song, which complemented the narrative well and provided a degree of context for the litany of actions and events that take place in the song.
This lopes along nicely. Keith is very present in the mix, adding some very tasteful fills and flurries on the grand piano. The singing on the chorus is nicely in sync and Phil's singing is even tolerable. What a pleasant change of pace. As Jerry gets a few measures to stretch out you can really hear the sharpness of his guitar tone, and his attack is on the verge of the icepick sound. After another verse and chorus we're treated to another instrumental section and Jerry toys with the main melody. Keith really challenges and pushes him with his support playing. Jerry mixes up country blues riffs with occasional flashes of speed. A final chorus and the song ends in typical fashion.
Complete Setlist 2/26/73