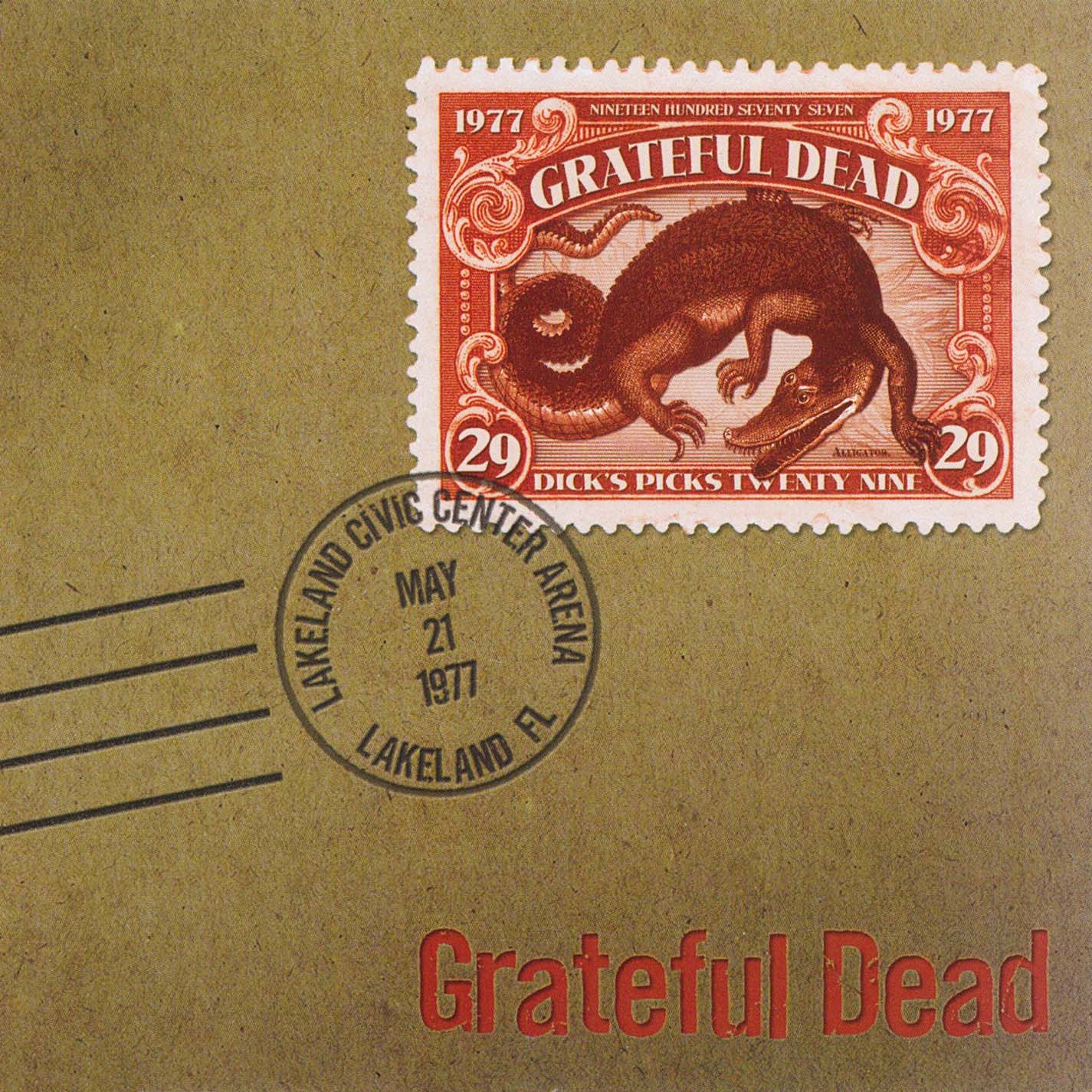 How did I make it 126 days without selecting The Wheel along the way? That seems almost criminal. I feel like The Wheel is one of those under the radar tunes that doesn't come out all the time, but when it does everyone really gets into it and eats it up.
The Wheel first appeared on Garica's first solo album, Garcia, which came out in 1972. It didn't make it's way into the Dead's live show until after the hiatus in 1976. It was played 258 time between 1976 and 1995. By no means scarce, but not a regular in the rotation either, I would say.
Of course, pretty much everything was well played on the spring 1977 tour, but this version of The Wheel has that little something extra to it that makes you want to crank the stereo.
The drummers set the stage here as The Wheel emerges out of a drums section. Jerry has a light, glasslike tone, and Keith's supple playing provides the perfect soundscape to get the ball rolling on this. The song slowly takes form and Jerry noodles through the changes for a few go-rounds. He doesn't seem to have a particular destination in mind, but more interested by what the journey may hold. Bobby, Jerry, and Donna all share vocal duties on this one, but in most places Donna's voice cuts through more than the others. Fortunately she sounds very good here (and on this whole spring 1977 tour IMO). Keith sets up shop in the upper register and Phil vamps during one of the verses before returning to the regularly scheduled program in the chorus. This version goes to a lot of interesting places and has a lot of dynamic shifts. Bobby adds some jangly chords as the band works their way out of the song. A key change is noticeable and the band prepares for China Doll.
Complete Setlist 5/19/77