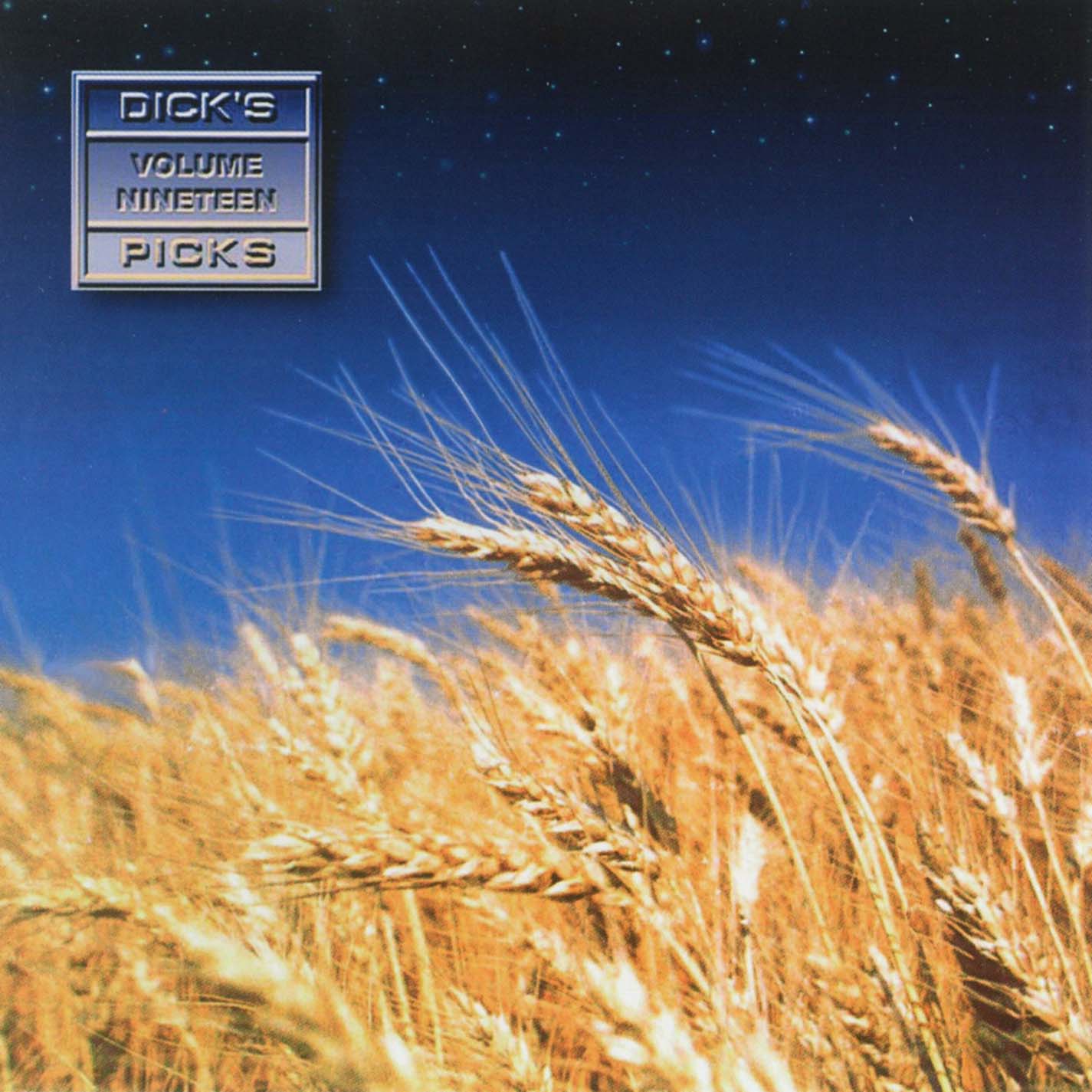 I don't really have a ton to say about this particular selection. I wanted an instrumental number to cleanse the palate from the previous week's theme and the Mind Left Body Jam is always an enjoyable foray into the ether to my ears. There are only a few versions of this that have made it to release. Notably this version and the one on Dick's Picks, Vol. 12, which is a must-have for many Deadheads.

This is it for today. Short and sweet. So enjoy the tunes and check back tomorrow for the start of another theme week!
Coming out of Dark Star it takes a minute or so until the familiar tones of the Mind Left Body jam emerge. Phil is out in front and acts as musical director here, or so it seems. Everyone follows his lead. Jerry weaves intricate runs until the pace quickens. Keith pushes the boundaries a bit with the electric piano and Bobby's chords become clearer and more defined. Jerry ventures out with some arpeggios, or perhaps there's a bit of fingerpicking in there. No one stays in place for too long and this quickly dissolves into a spacey exploration of sound. Are those some proto-Slipknot! runs I hear? Quite possibly. The space journey continues until the band finally changes course for Morning Dew.
Complete Setlist 10/19/73