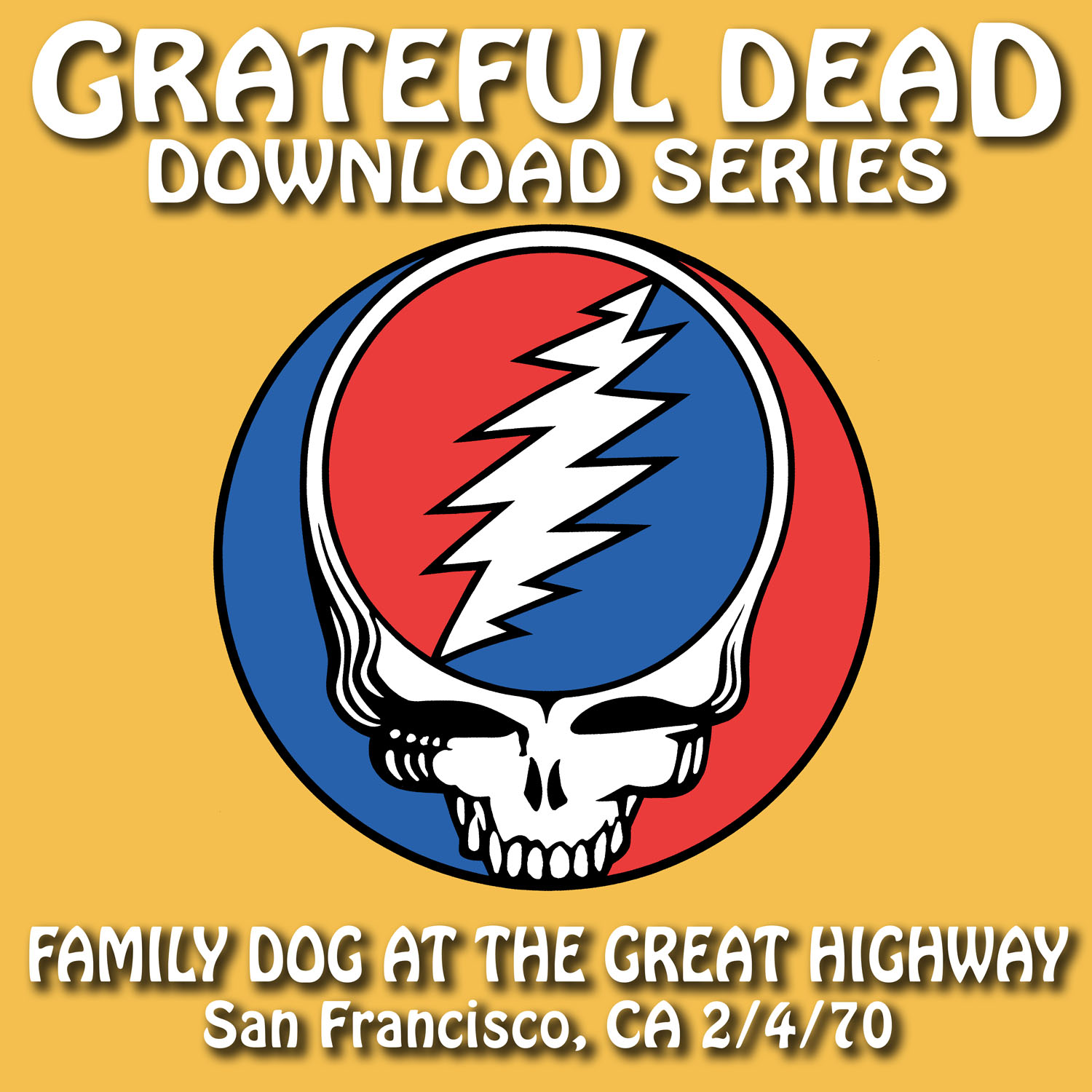 From Otis Redding to Wilson Pickett, Pigpen sure knew how to pick a Soul/R&B cover. In The Midnight Hour is just a great song, period.
Although these songs could be a bit rough around the edges in the hands of the Grateful Dead they often made up for the lack of precision with raw power. On the one hand I miss a lot of these songs from the live sets after Pigpen's demise because they are such great songs (e.g. Hard To Handle, Midnight Hour, etc.). At the same time, I don't think they would have been as good without Pig leading the charge. For my money, Good Lovin' and Lovelight are two good examples of this. Bobby did the songs justice, but I don't think his versions are as good as what Pig could lay down.
However, the Dead didn't play this song a ton even when Pig was in the band. The last time Pig drove the bus on this one was the band's last night at Fillmore East (4/29/71). It came back a few times in the 80s, and six more times after Brent died. (There are at least 43 known performances of the tune.) Even though it's a rarer tune, I still prefer the Pigpen versions.
A classic R&B vibe takes over the band. Bobby and Jerry both hit those trebly, staccato chords that are so emblematic of the genre. There's a bit of a train wreck early on, but everyone recovers and Pigpen continues to preach the gospel of R&B. Phil, Bobby, and Jerry all provide backing vocals as they vamp over the chorus and Pig raps a little bit. The vamp continues and it seems like not everyone is on the same page, particularly Bobby. Is it just me or does it sound like he's playing through changes that others aren't? Jerry picks up the pace a bit and the drummers shuffle the beat a bit more, but everyone returns to the main groove after a few measures. The playing continues to be a bit sloppy here as they go back into the normal verse/chorus territory. A little extra pizzaz and it's on to the next tune.
Complete Setlist 2/4/70