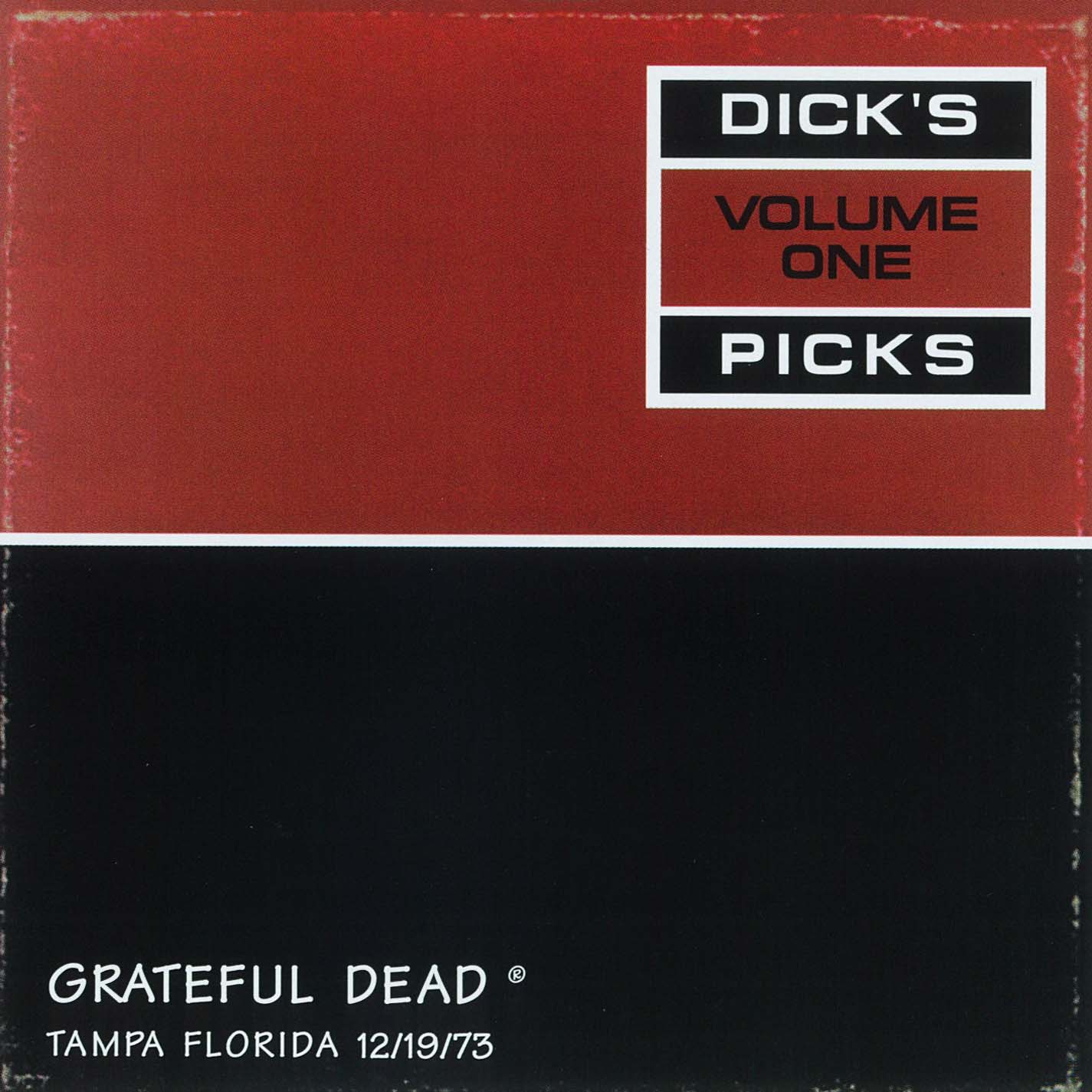 66. I'm amazed that Here Comes Sunshine was only played 66 times by the Grateful Dead. It's such a great tune and is one that has lots of wiggle room, as this version can attest. They played it quite a bit in 1973, once at the beginning of 1974, and then dropped it until 1992. I know that Vince advocated for its return and they even changed up the arrangement, at least for the intro, during its resurgence.
This is one of those songs that Garcia just fell out of love with for whatever reason. I seem to recall a quote where he said something along the lines of the song being to boring, or too simple, or something to that affect. Basically, I got the impression that it didn't challenge him. I find this a bit surprising because of the wide open jam space in the middle, but there's no changing the past at this point. This version is often in the conversation for best Here Comes Sunshine and I find little reason not to keep it in the mix. A few other notable versions from November 1973 stand out as well, notably 11/17/73 (Dave's Picks, Vol. 5) and 11/21/73 (Road Trips, 4.3).
Bobby's tone on this one stands out immediately. It's chunky and sounds a bit underwater, offering a unique juxtaposition to the idea of sunshine. Keith plays a lot of block chords here, but fills in the cracks nicely. The first solo section starts off with what seems a bit like dueling solos as Jerry and Bob are both doing their own thing. It takes a few measures but Bobby retreats to the background and Jerry moves to the fore. Both guitar tones complement each other very nicely here. At one point Keith sounds like he's mirroring Bobby – I can't remember hearing that too frequently. Bobby picks up the main melody after a few minutes, but the band doesn't go back to the verse, instead we're treated to a pleasant breakdown. After a few run-throughs, the calm subsides and Jerry leads the gang back into an uptempo (comparatively) romp. After an extensive workout it's back to the verse. The succeeding interlude has Phil stepping out front and throwing down some nice work on the old bass guitar. When he's done Jerry takes over, but do listen to what Bobby is doing at this point too. He's got just as many ideas as Jerry, but he just arrives at them in a different way. The frenzy finally ends when the boys come back to the mic for a couple quick passes over the "here comes sunshine" line before moving on to the next one.
Complete Setlist 12/19/73
Previous Here Comes Sunshine DFAY Selections