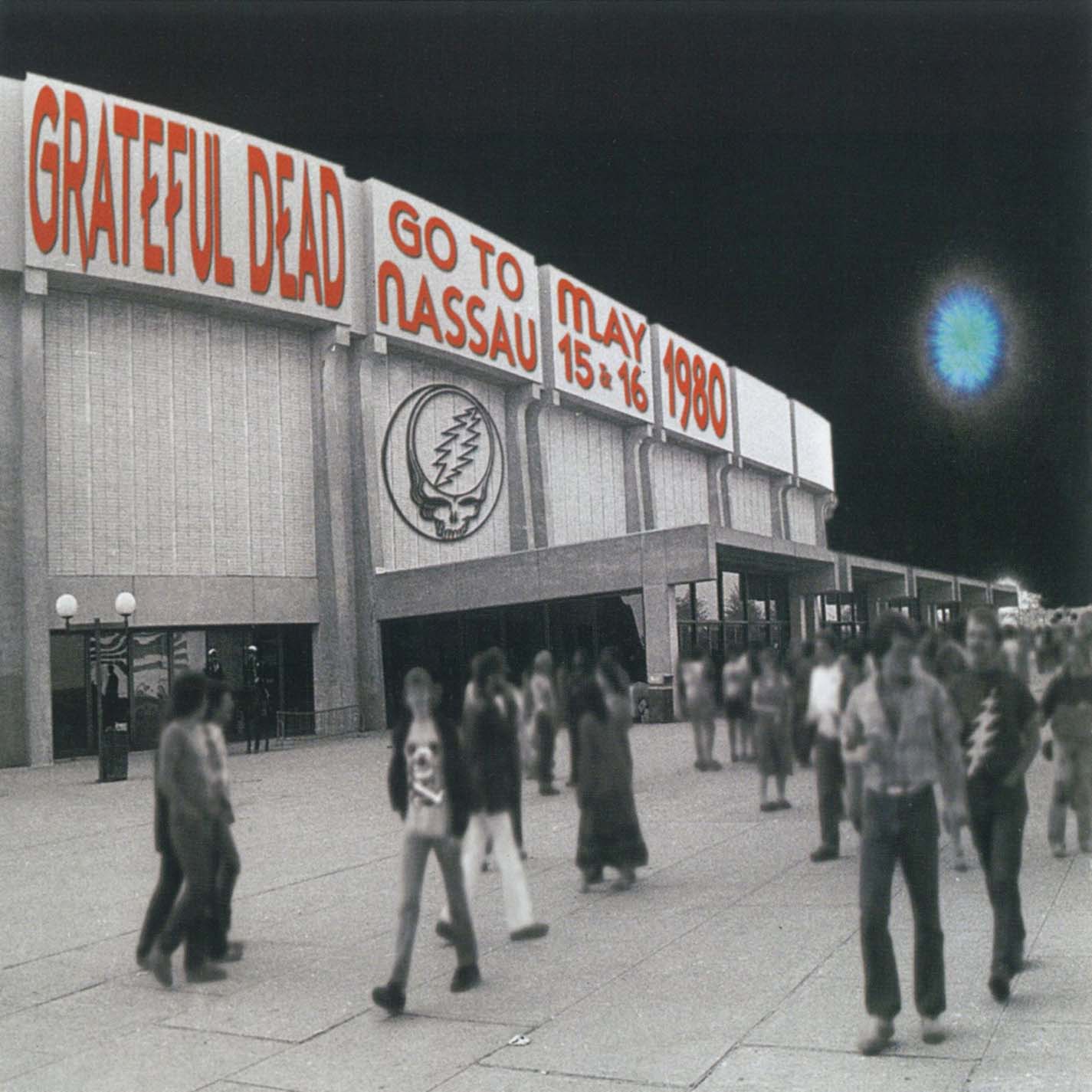 Franklin's Tower is hands down one of my top Grateful Dead songs. I find it best served with a side of Help On The Way/Slipknot! but a standalone version is always welcome too.
If my math is correct, Franklin's Tower was played 221 times, 108 of which were attached to Help/Slip, leaving 113 standalone versions. I think it's safe to say that Franklin's had a good run and was a pretty consistent contributor to happy setlists since 1975.
I don't remember where I heard it (probably on Tales from the Golden Road at some point) but someone was saying that Jerry copped the rhythm of Franklin's Tower from the doo-de-doos of Lou Reed's "Walk on the Wild Side." I had never connected the dots on that association before, but when I heard it I immediately thought about it and it totally made sense.
Any favorite versions of Franklin's you'd care to share, dear readers, feel free to use the comments.
Franklin's Tower bounces with life. The B3 swirls, and Phil's bass has a warm, yet bouncy tone to it that really carries the groove. Both drummers are clearly busy along the back line. Jerry's first solo dances across the open plains looking for direction home, all within the warm embrace of Brent's B3. A run through the chorus and it's back to some of the type of jamming that makes Franklin's such a crowd pleaser. The benefit of having multi-track tapes should be obvious here. Everyone is clear and present in the mix, which makes for great listening. The instrumental passage just after the 6 minute mark sees the band dial back the dynamics. Brent is out in front, but he's doing a lot of ad-libbing and not so much a straight up solo. It's an interesting phenomenon. The sustain from the B3 provides the bedrock for the last verse. From there they pick up the slack and jump into the chorus at full bore, which predictably segues into another Garcia flight of fancy. Jerry tries his hand at straight lead and a mini chord solo before returning to straight playing. Around the 10 minute mark the dynamics shift again and it almost sounds like they're trying to find a way into Goin' Down The Road Feeling Bad, but they decide to end in typical Franklin's fashion rather than segueing into another song.
Complete Setlist 5/15/80
Previous Franklin's Tower DFAY Selections