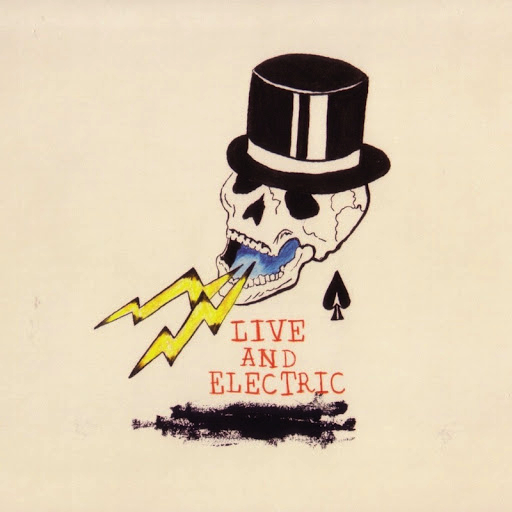 Hell In A Bucket is a great first set song, and an even better way to kick off a show. It's easy to see how this particular song found a place near the top of the show.
Hell In A Bucket is a trend setting not only because of the sardonic lyrics, but it's a rocker. Sometimes it just seemed like you could tell what the vibe of the show was going to be based on the first song two, especially in the later years when the position of songs in sets became more ossified.
I always find it amusing how frequently some of the In The Dark songs were played live before that album came out. Hell In A Bucket is a great example in that it was regularly in the rotation beginning in 1983. Not that I'm complaining, and as far as Bobby rockers go live versions of Hell In A Bucket tend to be fun.
The band spends the first minute or so puttering around on stage before launching into this show-opening rocker. They're hitting on all cylinders right out of the gate. Listen to Phil in particular as he's is all over the place! Brent is mainly using an electric piano sound but weasels an occasional patch in now and again. Jerry's guitar growls for a few measures between verses. You can tell that the drummers are having a ball as the bridge is just as forceful as the rest of the song to that point. This is followed by a Jerry solo that doesn't necessarily light the world afire, but certainly blazes in its own form of workman-like, bar band rock glory. Bobby adds his typical near-falsetto vocal ad libs on the outro and Jerry takes the chord progression to task at the same time. It all comes to one big rocking end and it's on to the next one.
Complete Setlist 3/19/90