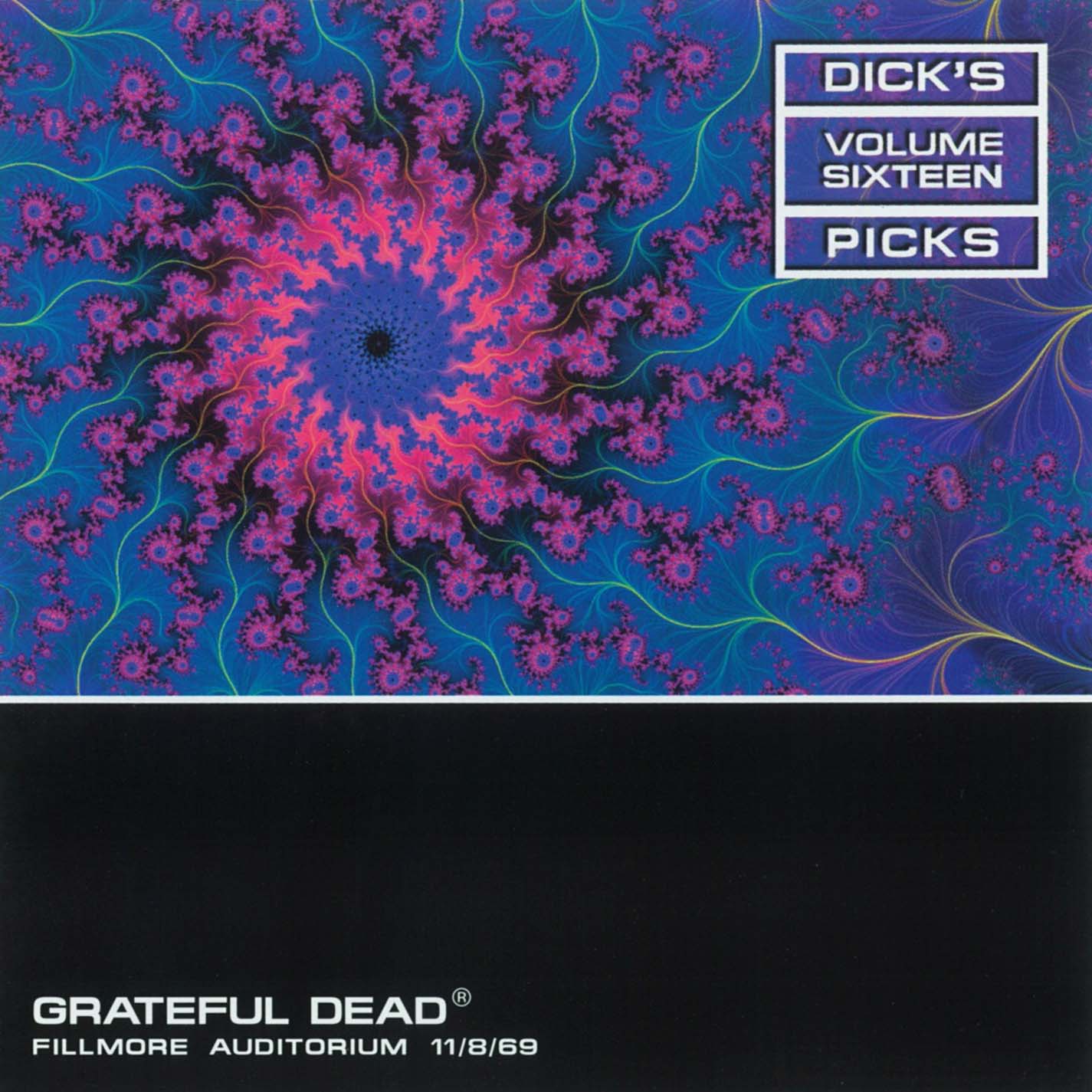 Easy Wind had a short life in the Dead's live repertoire. It was only played 36 times between late 1969 and early 1971. This version, captured on Dick's Picks, Vol. 16 was the 6th version ever performed. All told six live versions of the song have been released in one capacity or another (the live version on the expanded Workingman's Dead was also included in the 2010 30 Days of Dead).
The Dead recorded Workingman's Dead, the album on which Easy Wind appears in February 1970 and you can hear in this early version that the band was still feeling out the song to see how to best approach it. The album version is a bit faster than this and other early live versions, but it's fun to sit back and hear the song develop over time. That's part of why we do this right? To see how songs morph and change as personnel and technology change as well? That's certainly part of the fun for me.
Clearly still in its protean phase this take on Easy Wind is somewhere between plodding and loping. I assume that TC is playing organ while Pig is singing because there are some nice sweeps and fills being played here. After a verse or two it's clear that the band has settled into the song and everything sounds a bit more cohesive. There's still that deliberateness to the song, but at the start it seemed like everyone was overly cautious and trying not to bump into each other. By the time Pig starts blowing his harp you can tell everyone has a sense for what they're doing. Phil runs scales up and down his bass, as is his wont. Pig's harp solo has the same laid-back deliberate feel to it, which is a neat way to listen to the harmonica. Up next is Jerry and he dives into his blues manual so as to create some noise. His solo makes me think of a blacksmith forging a piece of iron. It's methodical and focused, but there are a few sparks flying around, too. One last verse and it's on to the next song. The cat calls from the crowd suggest that this new tune met with approval.
Complete Setlist 11/8/69