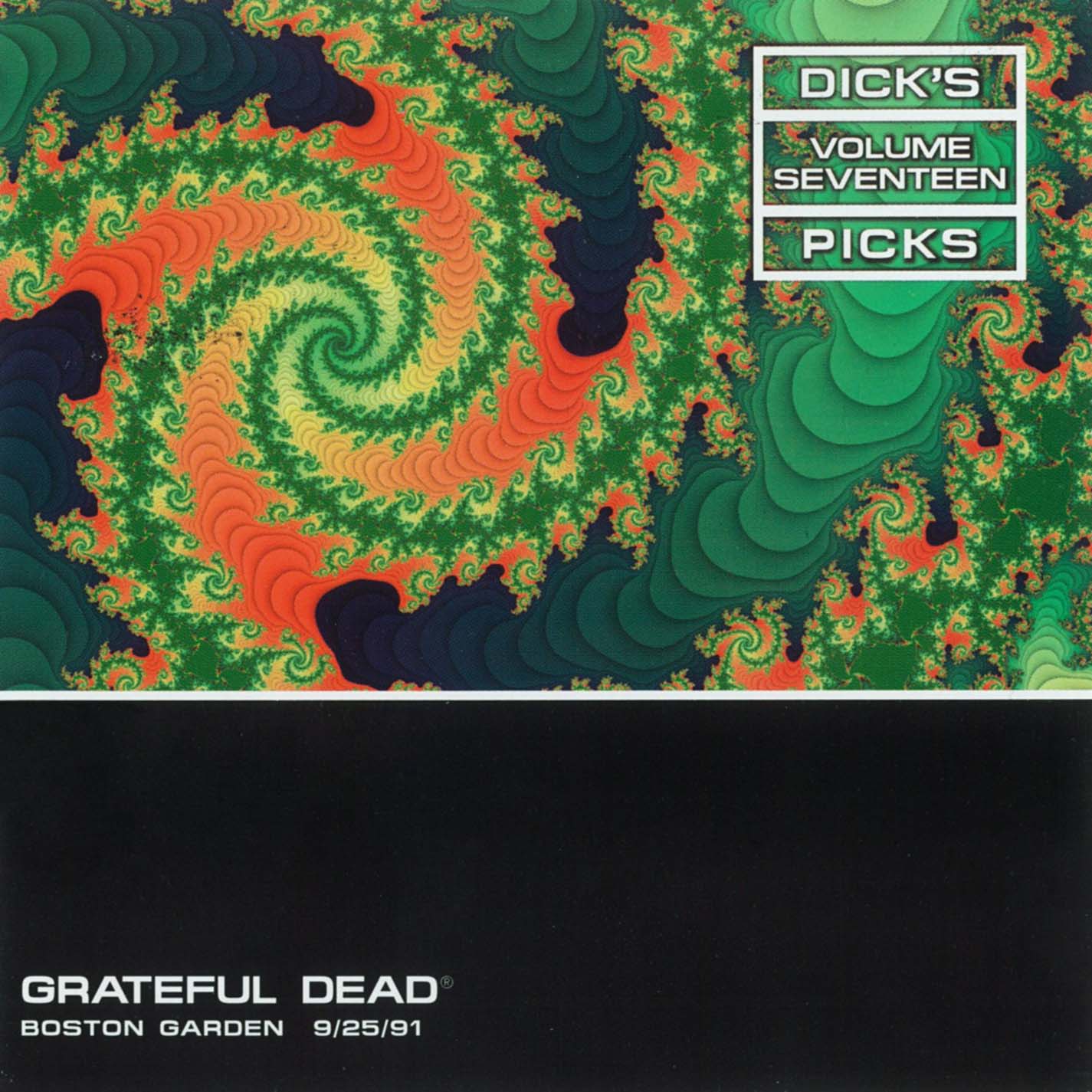 Did you know that at least one of the members of Norah Jones' band is a Deadhead? It's true. She's worked It Must Have Been The Roses into her setlist recently. There are even some nifty videos on youtube, including this one with Bobby sitting in on the song!
As far as Jerry ballads go, this one is pretty high on the list for me. The chorus is just a great singalong and I find it stuck in my head all the time, even if I haven't listened to the song in a while. That's typically the hallmark of a quality song right there.
The song appeared on Jerry Garcia's 1976 solo album Reflections, but the Dead started playing it in 1974. They played it a total of 159 times, so not a ton, and only around 9 times with both Bruce and Vince so this is a bit of a rarity in that sense. For me the extra keys add a ton to the song and make it that much better.
Two keys players here set this rendition apart – Vince on electric keys and Bruce on acoustic piano, as was customary. Immediately you can tell how both contribute to the song. Phil lopes away, connecting chord changes in a roundabout way while the drums play behind the beat. It sounds like there's a wonky chord at the start of the second chorus, but it is recovered right away. There is no big Garcia guitar solo here, instead we're treated to intertwining pianos and Weir guitar flashes and gashes for most of the song. Jerry plays a mellow solo toward the end of the song that restates the melody before going back to the well for one last run through the chorus.
Complete Setlist 9/25/91