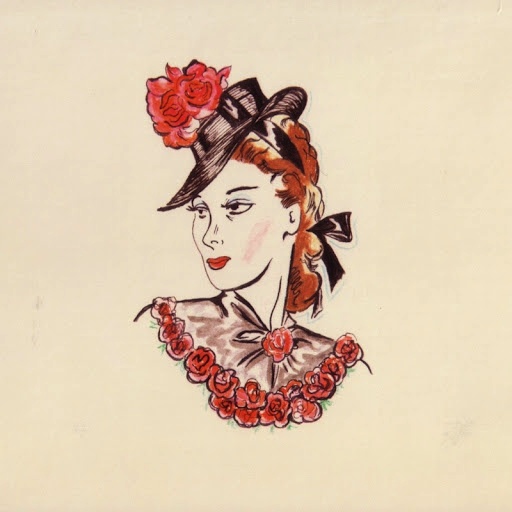 Today my oldest son turns three. Whoa oh, where does the time go? People aren't kidding when they say kids grow up fast. It seems like yesterday he was starting to walk, and now he can ride a bike (with training wheels) and run around the backyard with his lacrosse stick. Makes a papa proud.
[grooveshark width=300 height=40 id=40651323 autoplay=0][/grooveshark]
Both of my kids were born on days significant to the music history I like. My youngest shares a birthday with Bob Marley, while anyone reading this can probably do the math and recognize that 7/23/90 was Brent's last show with the Grateful Dead. The boys played The Weight on that evening in Chicago's suburbs. Although it was customary for Brent to take the second verse, the "I got to go but my friend's can stick around" proved to be a prophetic line from this song.
This is the only version of The Weight released thus far so it will have to function as a stand-in for the 7/23 version.
On a brighter note, Furthur played a show in Philly on 7/23/11 with a killer setlist befitting of our new addition, complete with personal favorites Sitting On Top Of The World, Ruben & Cherise, Shakedown, Help/Slip/Frank, and even a Fool In The Rain encore. I'll chalk it up to good karma on that evening.
It's not until Jerry starts singing the first verse that most of the audience realizes what song the band is playing and man are they pumped! Brent joins in on vocals for the chorus to great effect. The second verse is reserved for Brent and provides some foreshadowing of the future. Apparently all those chants to let Phil sing paid off, and he takes the Anna Lee verse. I'm struck by how good Phil's voice sounds here too. In the 70s I think he tried too hard, and most of the 80s he didn't try enough (when he did sing that is), but this is the type of Phil singing I could tolerate in larger doses. Is it irony that Bobby gets the Crazy Chester verse and sings it a bit like the man himself might? Jerry's solo here is a textbook example of using the melody as a springboard for ad-libbing. The transition back to the verse is a bit rough, as are the vocals on the last verse. Jerry, Bobby, and Brent all sing together, but none are in sync with each other, which is a bit of a shame considering the vocals on the rest of the song we decent-to-solid. I guess that's life with the Dead though!
Complete Setlist 4/2/90