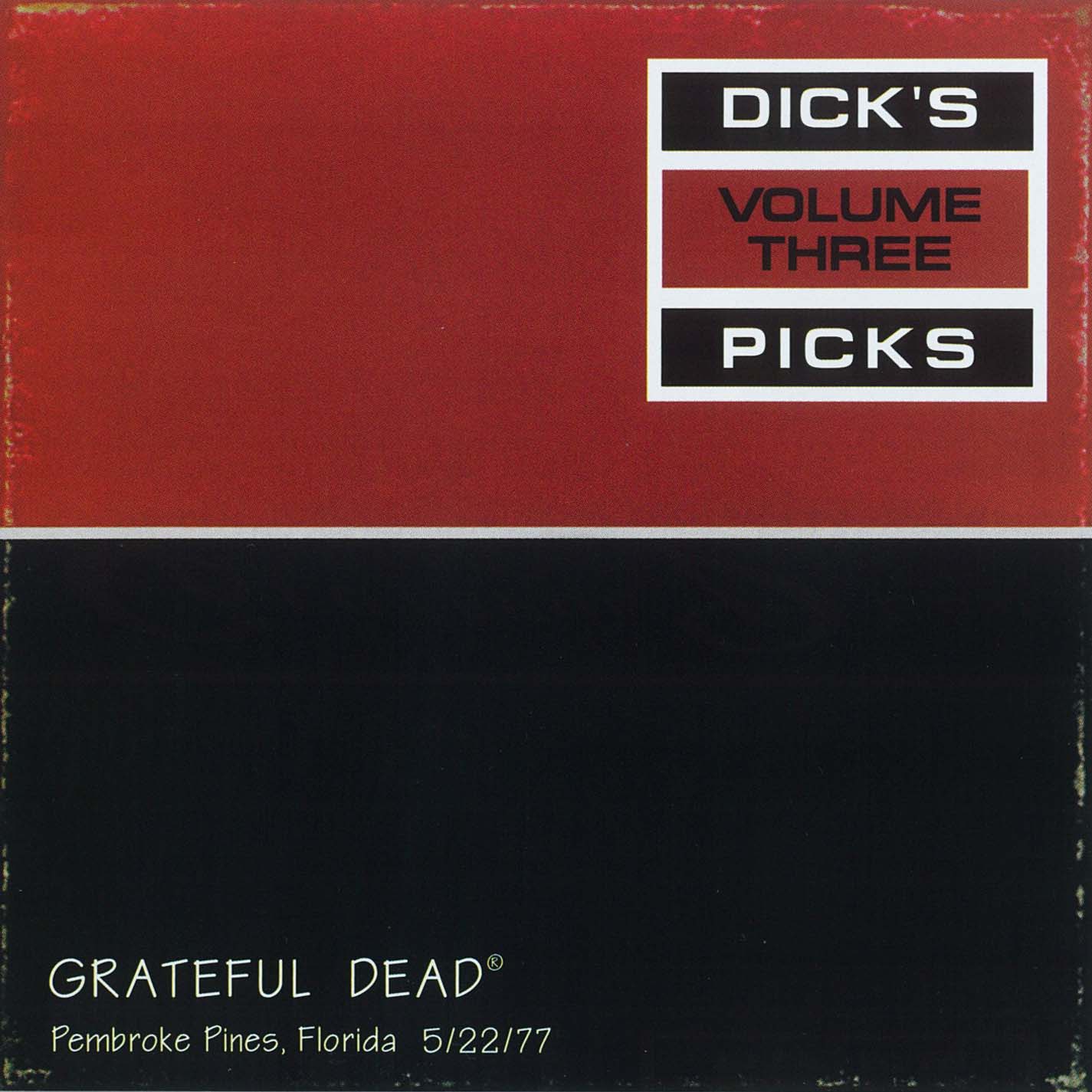 Ok, I have to admit that the logic behind this pick is similar to the recent Me and My Uncle one. Sunrise has never been high on my radar but when I was looking at Dick's Picks, Vol. 3 it jumped out at me that from all the potential source material for that release Dick hand picked Sunrise for inclusion.
So I gave it a spin to see if I could find out why. It's a wonderful showcase for both Donna and Keith. In fact it's almost a duet of sorts between the two. There are some really powerful moments in the song, too. In general, it doesn't move the needle for me very much though. The song conveys a mood very well, and perhaps that is part of the appeal, I don't know. I wonder if Dick simply wanted to get a Donna-centric song out there at that point in time. This is the first straight up Donna song I've picked. While I may include here on the stats page on occasion those are usually instances when she's doubling or dueting, so to speak, with someone else.
The Dead only played Sunrise 29 times. The last time they played it? 9/16/78 at the foot of the Giza pyramids in Egypt. That stands out as a neat time and place to play a song like this. As for this version? It was the 5th time the band ever played it.
A few booming drums accent what is otherwise a very sparse arrangement. Keith plays some very intricate lines, while Phil keeps it very simple. A few arpeggios are picked out on guitar, but nothing more than is necessary. Donna is clearly the star here. She must have been able to hear herself here because she nails every note. Keith leads the band through the changes in the chorus and Donna hits her high notes. Jerry gives Donna breather and plays some rapid descending lines. Just Donna and Keith are featured in the final coda, and the song ends even more quietly than it began. The crowd applauds in approval.
Complete Setlist 5/22/77