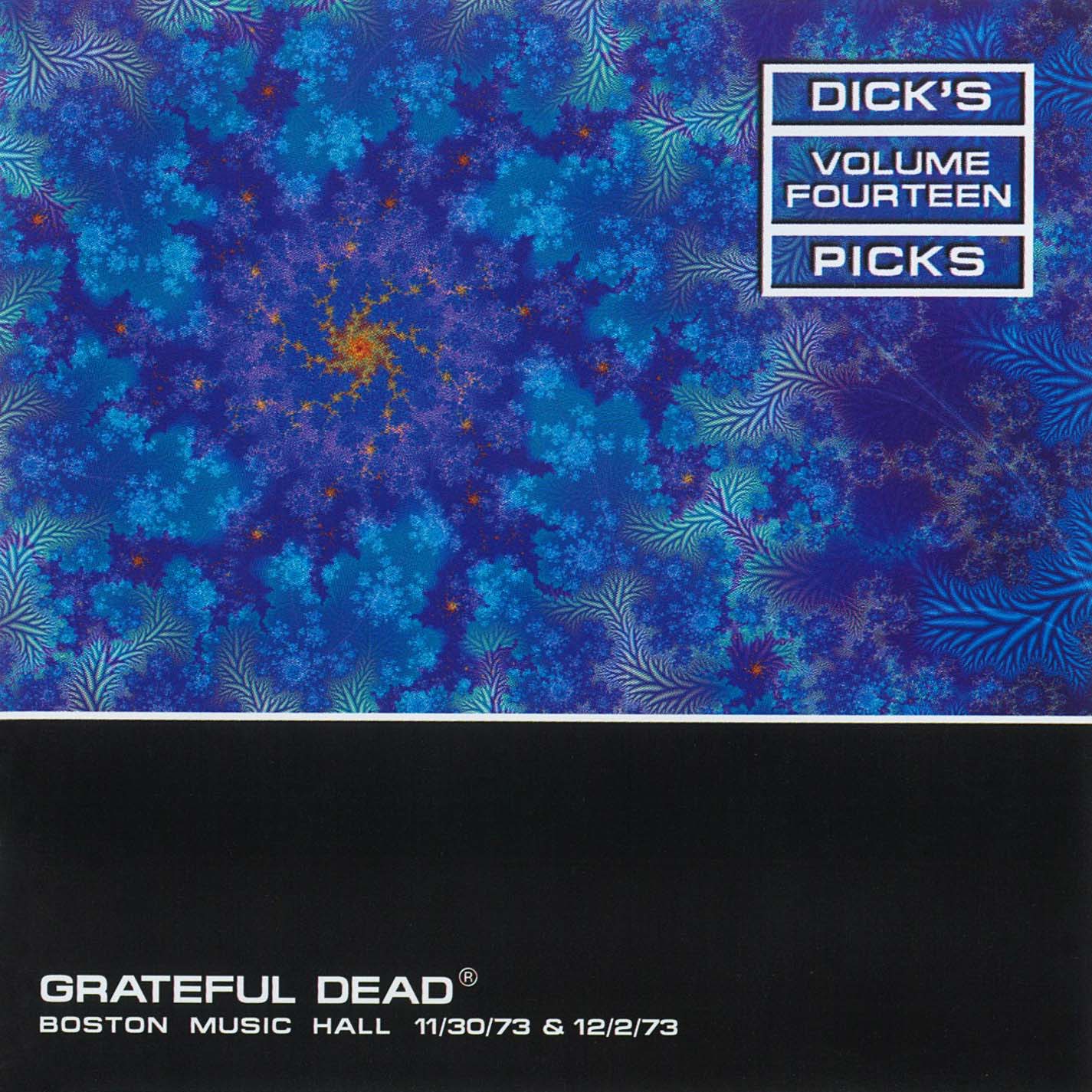 I wasn't sure about yesterday's show, but for today's show I know for a fact that Donna was absent because she had her son right around this time and was on maternity leave. The idea of taking parental leave from the Grateful Dead is a bit of an odd one in my mind because it's not something you would typically think of, but I'm sure the break served her well. Add an extra "S" at the beginning of today's song (He's Gone) and it describes the situation perfectly!
One other comment on this release: So this Dick's Picks includes selections from the 11/30 and 12/2 shows, but nothing from the 12/1 show. I've been partial to the 12/1 show because it's a birthday show for me (albeit 8 years before I was born, but still, take what you can get, right?). Apparently the Dick deemed the bookend shows to be the superior ones. Alas, so be it. At the end of the day it's pretty close so I guess I can't really complain. Fortunately the music is solid, which makes up for these minor quibbles.
If you're in the mood for a laid back number you've come to the right place. This He's Gone plods along comfortably. The vocals seem a bit low in the mix and Donna's contributions are missed (at least by me), but it is what it is. The instrumental section starts at about the 4:15 mark. Keith adds some rolling, half-speed, saloon type piano fills, and Jerry spins a methodical web of his own. The bridge comes off without a hitch, but listen to Keith's as Jerry sings the last verse. That little stuff just makes these songs so much better in my opinion. The same is true for the run he plays at 7:18. It's short but fills in the right spot in just the right way to keep the song fresh and interesting. What else could you ask for? The instrumental passage after this final verse/chorus section is very slow and deliberate. Jerry chooses his notes carefully and it shows. No one muddies the waters. Bobby plays a killer fill at 9:33, followed by another Keith one a few seconds later. The song slowly begins to peter out, making way for Truckin'.
Complete Setlist 12/2/73
Previous He's Gone DFAY Selections