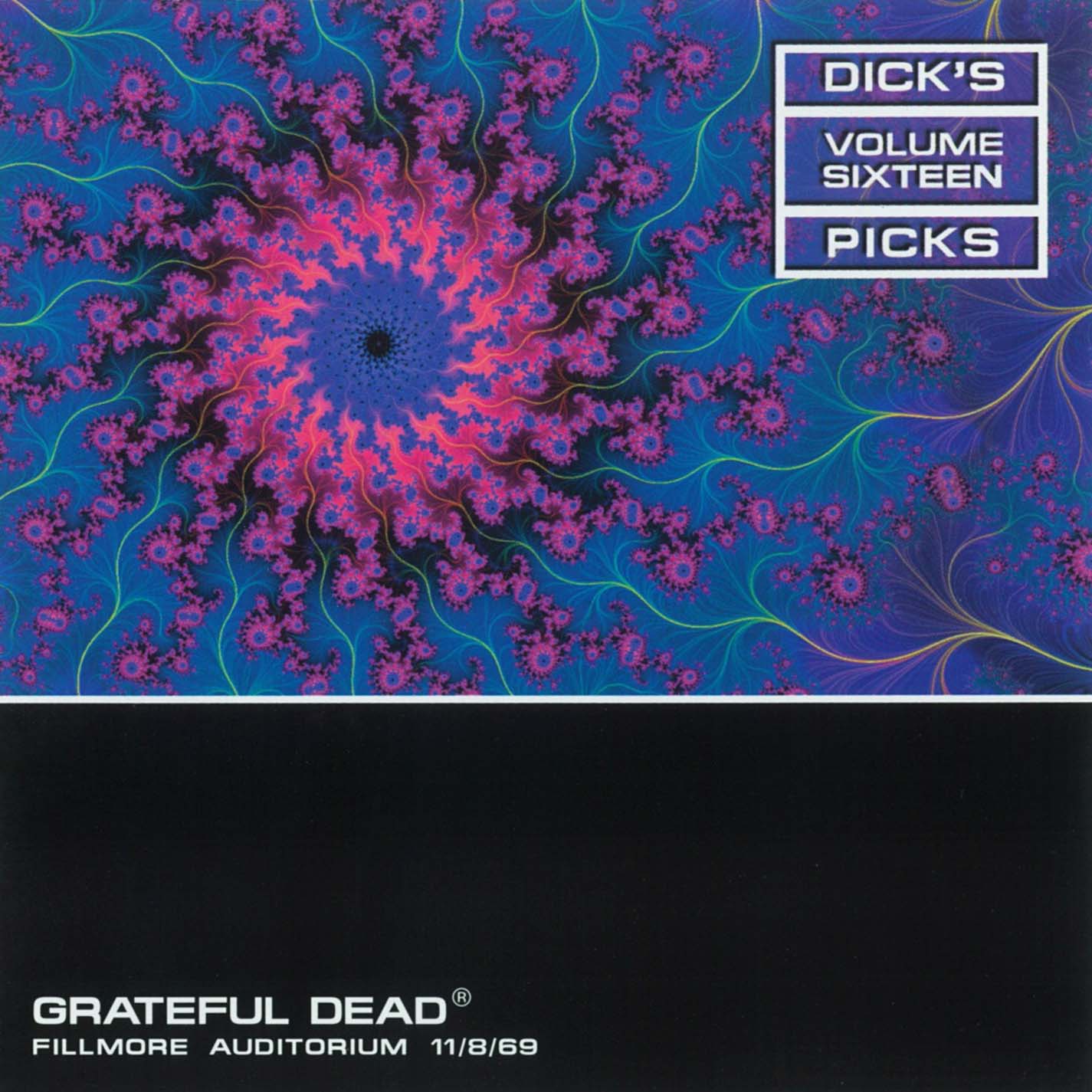 I tend to have a semi-encyclopedic memory for some stuff. One thing that doesn't fall into that realm is who played what on which songs. Do I always remember that Pigpen played harmonica on Good Morning Little Schoolgirl? No, but when I go looking for a Pigpen song and one has him blowing some harp it usually alters my mental search algorithm.
Harmonica is one of those instruments that if you're playing a song in the right key and have the correct corresponding harp it's difficult to sound bad (for a strum bum like me who couldn't solo to save his life it at least adds something new to the mix). However, to sound really good takes a lot of skill, talent, and practice. Pigpen was no John Popper, but he didn't have to be either. More often than not I find his harp playing very enjoyable and it's clearly one of the highlights to the Pigpen blues numbers for me.
For a band from California a lot of these early blues numbers evoke a very convincingly swampy feel to them like they're from the bayou or somewhere in the Everglades. Pigpen starts us out with a bit of harp before he starts into the first verse. Regular readers will know that I'm a big fan of Pig harp on these blues tunes. Phil's bass sounds awesome here. Big, fat, and warm, but with just enough punch to cut through the higher frequencies. Pigpen treats us to a bit more harmonica, which will register no complaints from me. Jerry takes the lead next. His playing isn't pedestrian here, but it's not remarkable in the early going either. Jerry trades spots with Pigpen again. There's a bit of warble on the tape just before the 5 minute mark and it actually has a really cool effect on what Pig is playing. Pigpen starts ad-libbing lyrics, which Jerry counters with some licks dripping with hues of blues. Pig's rap revolves around various transportation options. Around the 10:30 mark the band starts a gradual shift to, well, it's not quite double time, but certainly a quicker pace to the song. Phil rolls along in a way that is very pleasing to the ear. This continues for about a minute before dropping back into the regular groove. You can tell they're starting to bring the ship back home. The pace slows dramatically until Pig makes his dramatic "Hey! I don't care if you're only…. THIRTEEN years of age," to effectively end the number.
Complete Setlist 11/8/69
Previous Good Morning Little Schoolgirl DFAY Selections