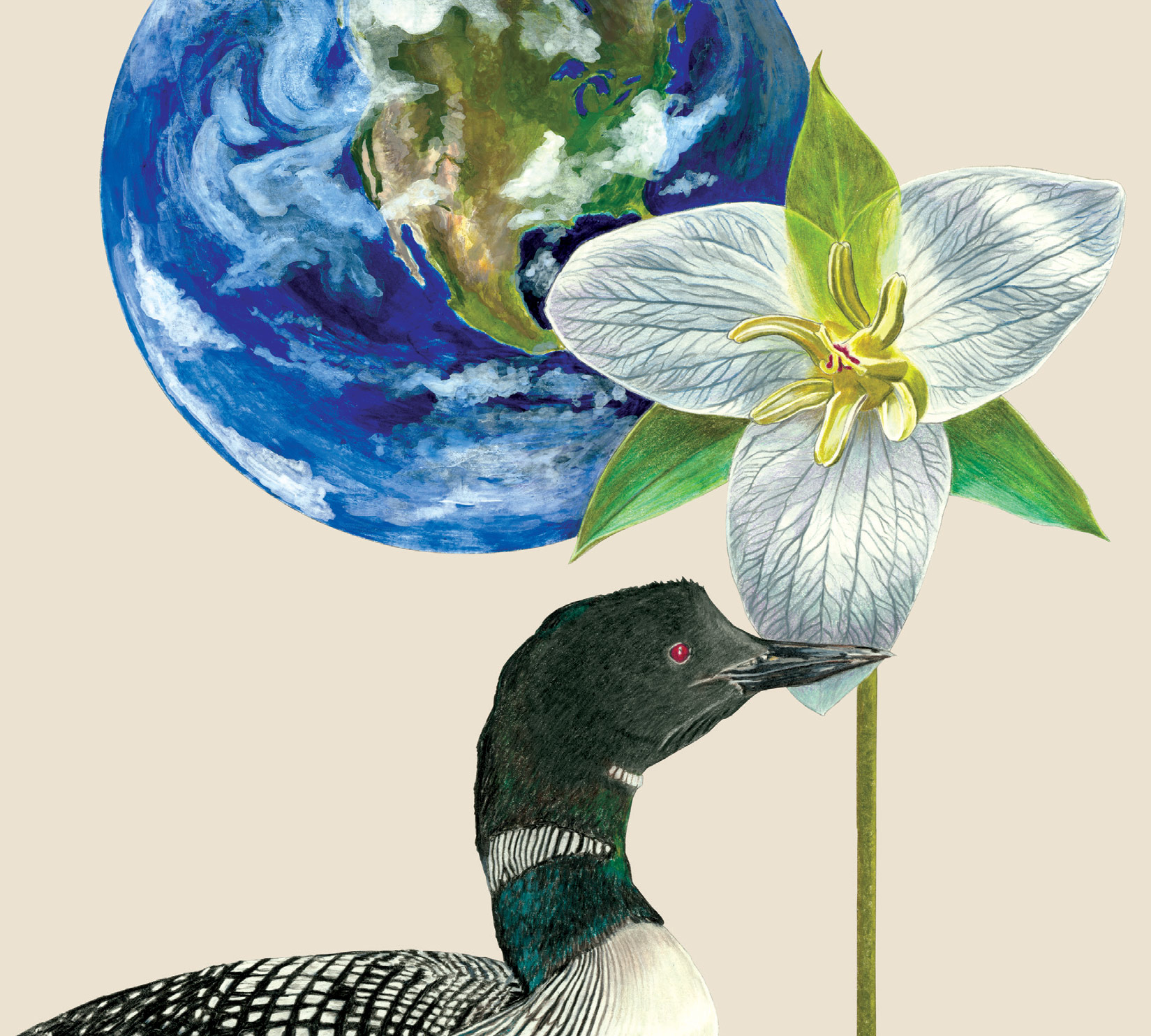 I have to admit I never thought I'd have more than a couple of Dylan songs here, and certainly not multiple picks of a particular song. Queen Jane Approximately upends that preconception, however. Of course, as far as the Dead's Dylan covers Queen Jane is higher on my list so perhaps it's not a major surprise.
For those keeping track at home, this Queen Jane Approximately immediately followed Far From Me, which was highlighted just a few days ago. But to be fair, Far From Me is a bit of a rarity at this point and that uniqueness was enough to qualify it in my book. Queen Jane though really surprised me though. If the cuts from the new Spring 1990 box aren't a clear indication already let me spell it out: Phil was on fire this tour. Between this cut and the Black Peter from the opening night of the tour I don't know how anyone could refute that argument.
Weir plays pretty straight forward rhythm here, at least to open up the song and that in its own right is interesting to me, because it's somewhat unexpected and contributes a very full and recognizable feel to the song. Both Brent and Phil add some excellent, tasteful fills throughout. Phil in particular sounds to be particularly inspired this evening. Jerry skirts the melody in his solo while paying due respect to it at the same time. A trademark to be sure. Phil is really on fire during the successive verse; a veritable fount of ideas for how to approach the tonic note. Brent takes a solo with some kind of synth sound, it starts off as a quasi-pan pipes type of sound and blends that with a more "normal" electric keys effect. Jerry gets some ice-picking into his next turn to take the lead. The story here, for me at least, is Phil. He's transformed a song that is general "safe" in my book and made it extraordinary. The last two runs through the "Queen Jane" line Brent doubles up with Bobby on vocals, a nice little adjustment to end the tune.
Complete Setlist 3/21/90
Previous Queen Jane Approximately DFAY Selections