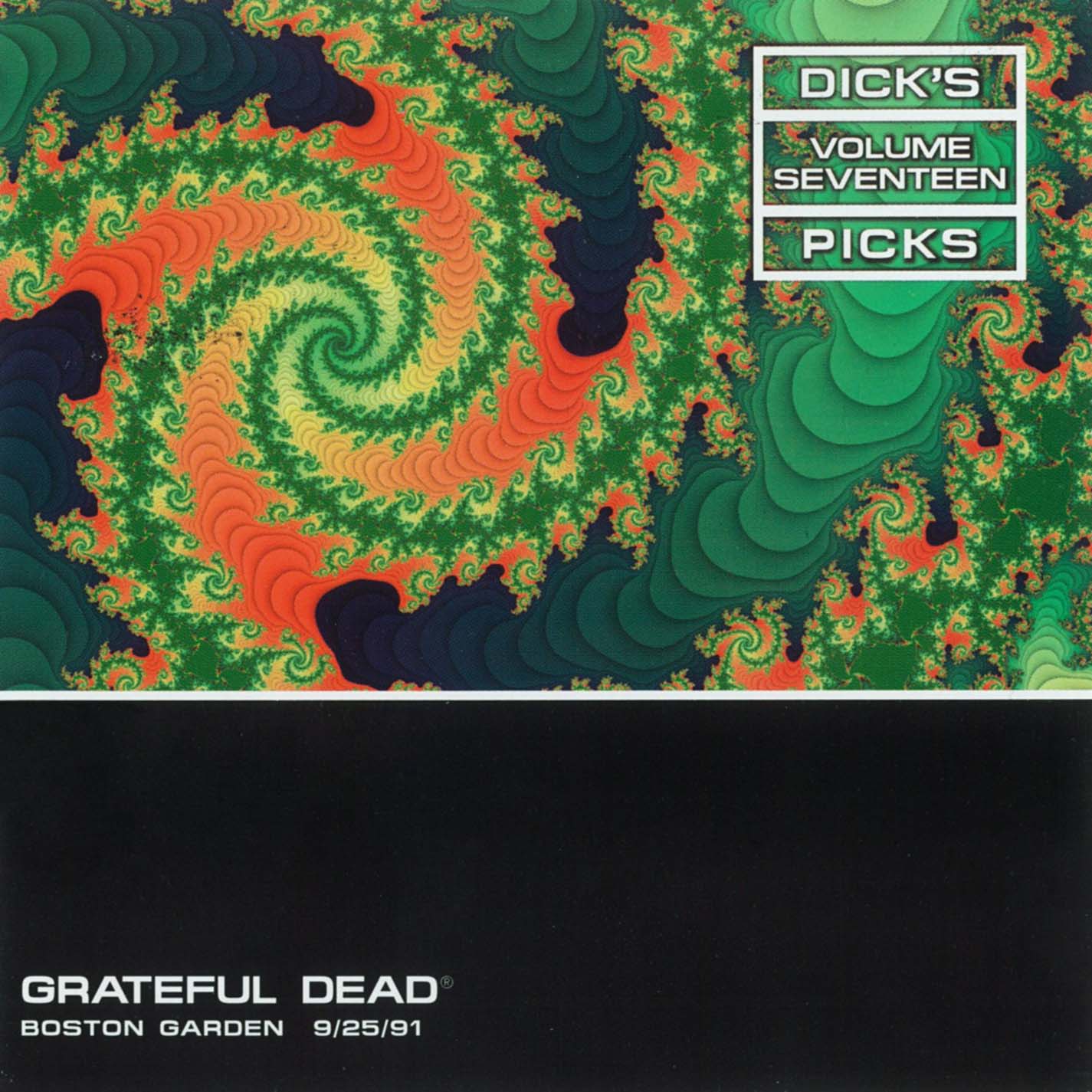 The Beatles influenced pretty much everyone in the world of rock and roll, or so it seems. Paul McCartney was the most pop focused of The Beatles and he has continued to churn out top notch pop records since the The Beatles broke up.
The Grateful Dead were not exempt from the influence of The Beatles. Nevertheless, it's pretty safe to say that many heads were caught off guard when Jerry busted out McCartney's That Would Be Something at the Garden. The band played theis Macca song a total of 16 times, but this was the first one.
I'm still on a Beatles kick at the moment, as I recently finished reading Here, There, & Everywhere, a book written by one of the engineers on The Beatles' records with some interesting insights and stories about the band.
Space gives way to a cogent musical thought. The chord progression sounds a bit like Dear Prudence and I believe it's Vince even plays around that melody before explicitly stating it at 1:25. Shortly after Jerry finishes the segue to That Would Be Something. It takes everyone a while to get in sync and for Jerry to really get the melody out there. Once he starts singing though Bob's rhythm work makes a unique and interesting contribution to the song. Of course, once the song gets some legs under it the band shows that they were kidding the whole time and shift back into Playing In The Band.
Complete Setlist 9/25/91
[AMAZONPRODUCTS asin="1592402690″ features="0″ locale="com" listprice="0″]