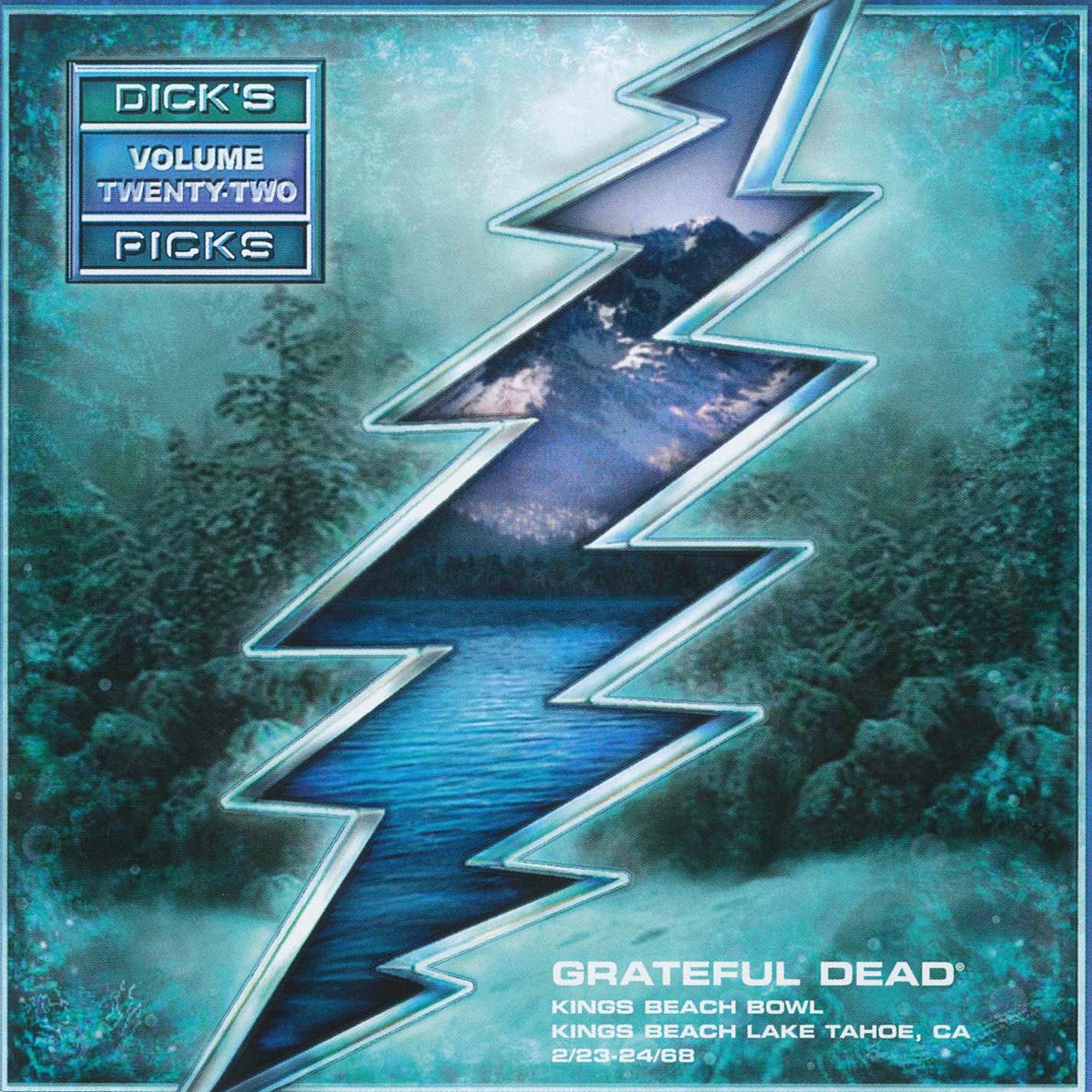 For me Born Cross-Eyed is one of those songs that rarely showed up on a release and every time it did I couldn't remember which song, exactly, it was.
In all honestly I find it to be a weird little ditty that has a couple of interesting sections, but by and large it's over-composed and clunky. That can be said of a number of different songs from this era though, and Jerry even made comments to that effect at various times as well. In my mental rolodex I file this song under Interesting Grateful Dead Ephemera. Part of the issue with the song, in my eyes, is its brevity. The interesting sections deserve to be jammed a little bit to see what develops.
I know that Furthur brought this back for a while in 2011. 2 of the 3 versions I have from them are around 5 minutes, but I haven't had a chance to listen to them so I can't comment on how the revived version fared at present. If you have the time you can check out the soundboard stream of the 10/2/11 show from Red Rocks for an example.
A drum roll and squealing guitar gets the ball rolling, and the process of folding everyone in and kicking the song off takes a wonky turn and they don't nail the change at the vocal intro. Nevertheless, the band soldiers on and Jerry's guitar growls like a feral beast. The organ accents add an eerie element to the composition. The so oscillates between a wall of sound and intricate baroque intercessions. Just after the two minute mark there's a bit of an Other One rhythm for a measure or two before the song ends, by and by…
Complete Setlist 2/23/68
[AMAZONPRODUCTS asin="1478719435″ features="0″ locale="com" listprice="0″]