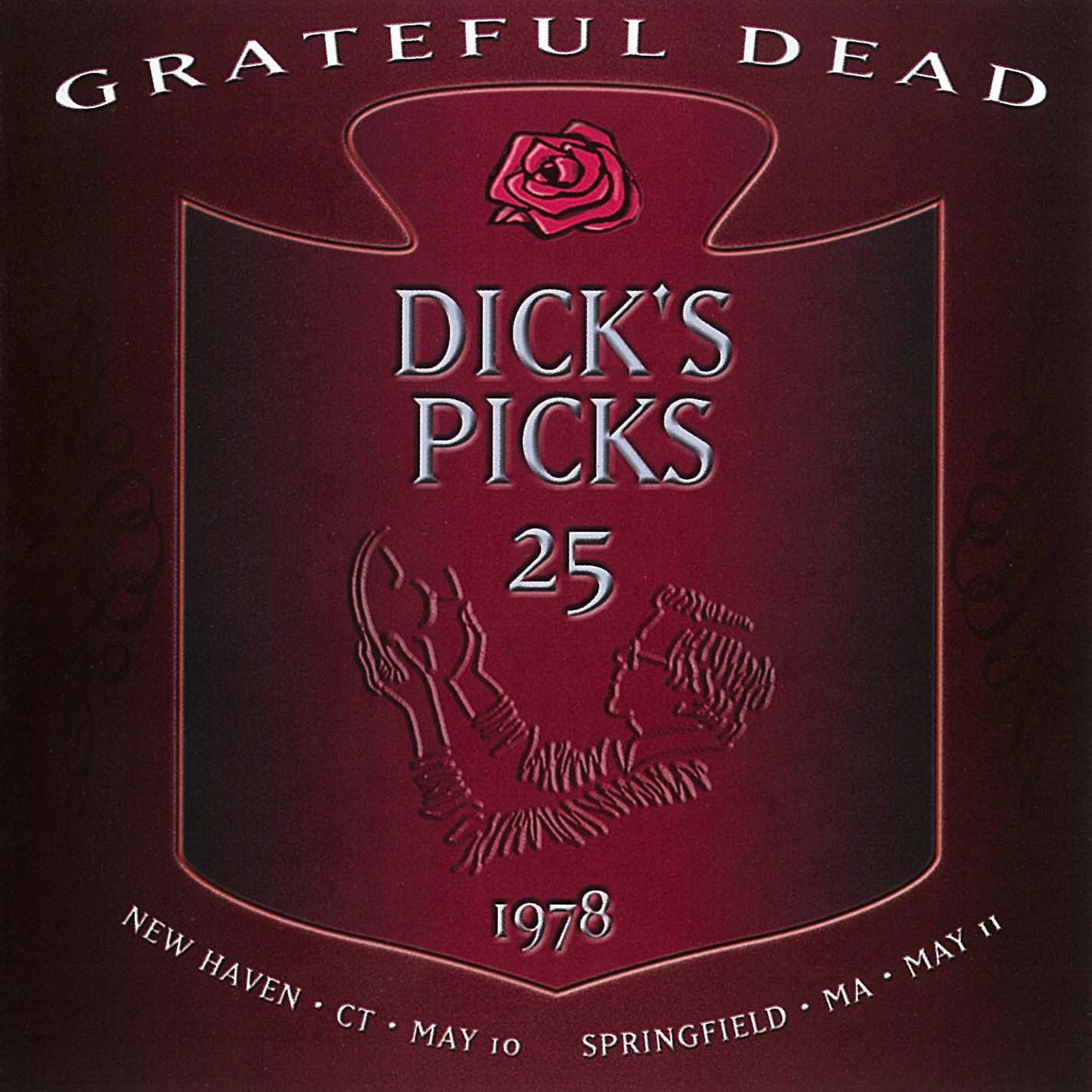 This isn't a comment on the weather. Seriously!
Cold Rain & Snow is a tune that can drag if the band isn't careful. This is not one of those versions. Being that today is a Monday it helps to have something a bit more upbeat to make the day go by quicker. I spend the morning working on a PR piece for a local youth lacrosse club (LXTC) and opted for Dick's Pick, Vol. 25 this morning. Having slaked my Dead thirst the past few days with some late 80s/Spring 90s I wanted something a bit more raw. What better way to get there than by putting on something with early Weir slide. I'm not afraid to admit that I generally abhor Bobby's slide playing. He's even said himself that he basically learned how to play slide on stage. I guess that's one of the benefits of having a forgiving audience.  But this version of CR&S, which does not typically get the slide treatment, gets some from Bobby and it's not terrible. So this one stuck out to me. Donna sounds good here, too, which is always a treat. By the end of the song things are moving at a really brisk clip and you can tell the band is feeling it. As far as set one openers go, this is a solid one, and so it appropriate to open up the week with too!
It's funny that this project has me listening a bit closer when I put on an album, and in listening to the first couple discs of DP 25 the songs that I anticipated as being possible standouts didn't strike me, at least not today. '78 tends to be a bit more hit-or-miss, a little more raw than 1977 so it's always an interesting year to me. On an unassuming day sometimes it's nice to put on something with no real expectations and just see what happens, even if it's something you've listened to multiple times previously.
Many of the Dick's Picks series had gone out of print, but recently Real Gone Music started to re-issue them, starting with vol. 36 and working backwards. They're a bit pricey, probably $20-30 more than they originally retailed for, but still a lot cheaper than they used to be had on ebay, where they were frequently $100 or more. Plus with more copies in circulation the chances of finding a used copy at a decent price only increases! DP25 is available here, but it's worth checking Amazon and the usual resale sites, too.
Complete Setlist 5/11/78