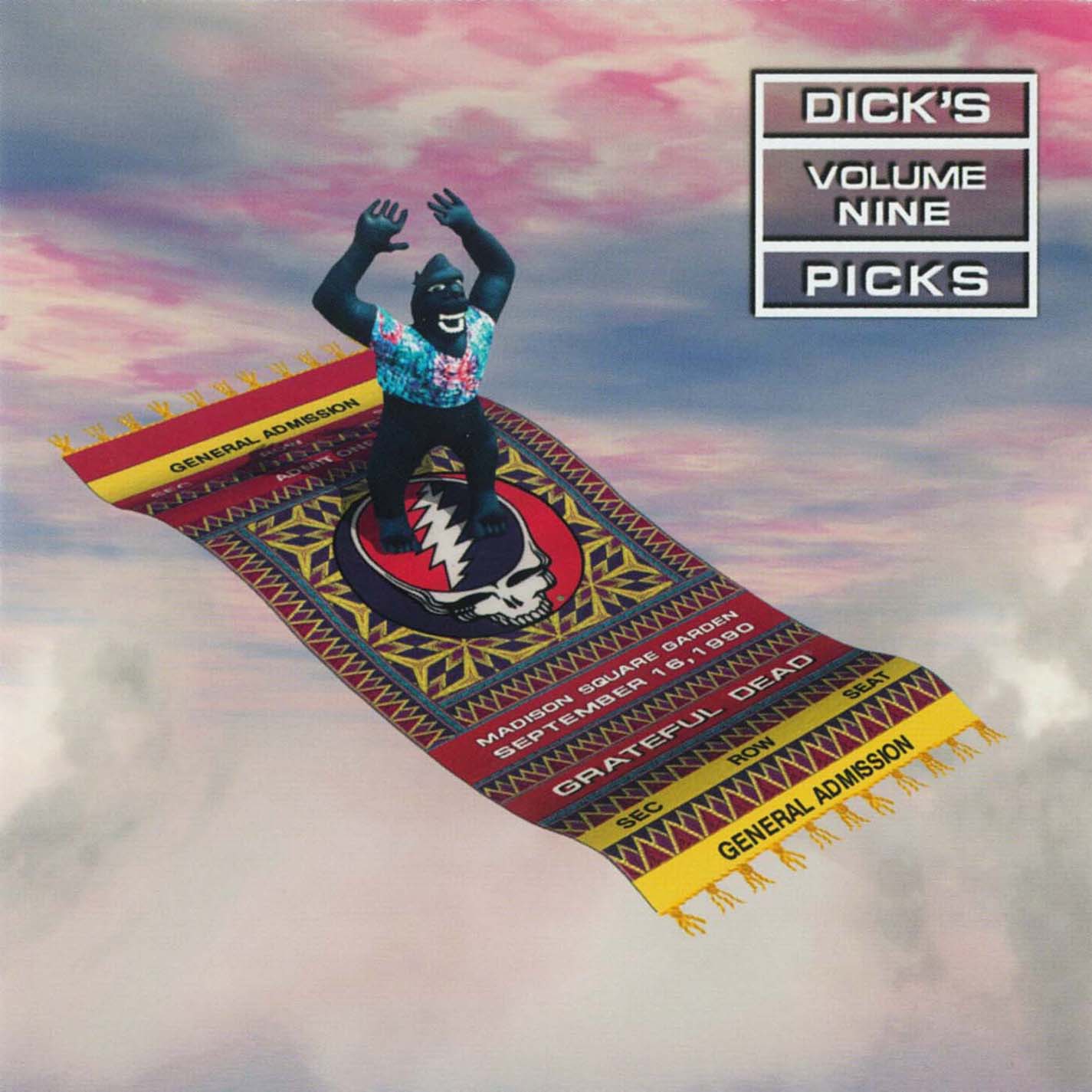 For all the complaining I do about the Grateful Dead's Bob Dylan covers I sure seem to be coming around on some of them. One of my early rants on the subject generated some comments from readers and I listed the Dylan covers that were good-to-tolerable in my opinion. Of course, I immediately got called out for omitting It's All Over Now Baby Blue, and rightly so.
Although not a jam vehicle, Baby Blue is just a phenomenal song and doesn't really need that type of treatment to be great. What it requires is the full attention and emotional investment of the band. Would I like Bruce to be a bit more assertive here? Yes, mainly because the acoustic piano fits the vibe of the song so well, but I understand why he doesn't at this particular juncture in time.
For the most part I think this song speaks for itself so I'll let the music do the talking.
Baby Blue rolls in softly, deftly navigated by two keys players. Phil's bass really cuts through the mix, but to be honest while this tone is very clean, I often find it too sterile for my liking. This is the type of song that just screams for a warm, fat bass sound. This isn't a jamming song, so it's more about doing service to the song itself. By the time Jerry gets to the solo he works his way through the changes a couple of times, playing off the main melody throughout. There aren't fireworks to end this show, but rather a familiar hand to gently guide you home. Bruce adds some fills and flourishes here and there, but to be honest I'm surprised he doesn't do more. I get that these were some of the first shows with two keyboardists though, and part of it may just be Bruce and Vince were trying to find their roles. The acoustic piano is just exactly perfect for this song though and I wouldn't have minded more. But nevertheless, it's a very nice rendering of a gorgeous song.
Complete Setlist 9/16/90
[AMAZONPRODUCTS asin="0140134514″ features="0″ locale="com" listprice="0″]