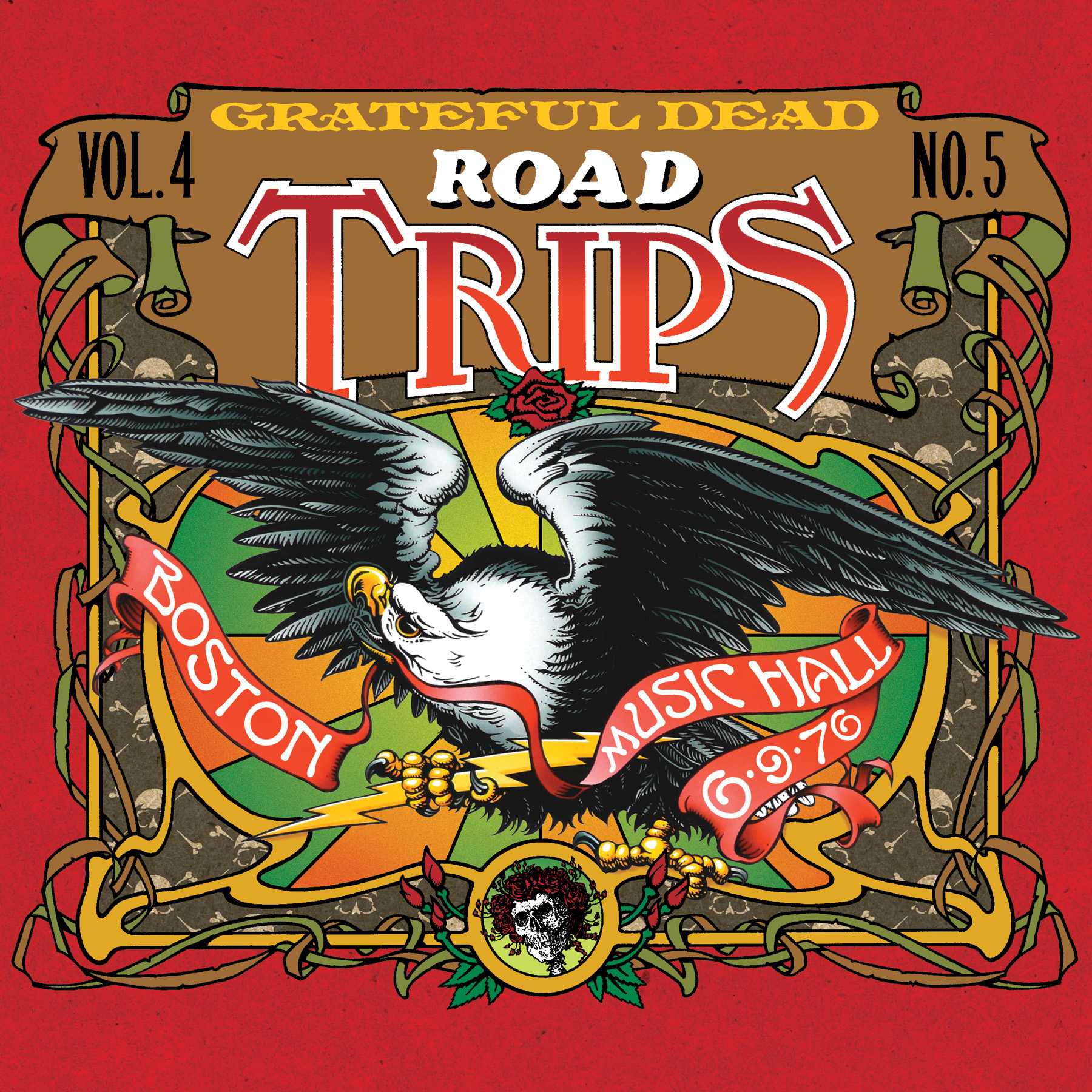 The blind man in Comes A Time is always very evocative for me. Growing up my best friend's mother was legally blind and having spent a lot of time with their family I'm acutely aware of how accurate the first line of this song is.
I'm continually amazed at the things that individuals with disabilities are able to do just as well as, if not better, than able-bodied people. One of the few television shows I watch these days is the Amazing Race. The season that just ended featured a woman with one arm and the stuff she was able to do was simply mind boggling. I give that program a lot of credit as it has provided a number of people with disabilities a platform to prove to many what they themselves already know – they're just like everyone else. Some of my favorite contestants have been these same individuals, partly because they do such a wonderful and noble job of blowing up stereotypes. I give them a lot of credit. This may be an odd association with a Grateful Dead lyrics, but just consider it "the strangest of places, if you look at it right."
I'm sure I pointed this out in one of the previous takes on Comes A Time, but I'm still shocked that this song was only performed 66 times by the Grateful Dead. While the song itself isn't terribly complex, especially for such accomplished musicians, the key is definitely in the delivery. Fortunately this version is a very solid one and worthy of including here.
Out of the ether the familiar cadence of the Comes A Time intro lick emerges, almost glass like in its fragility. The playing is very sparse, as one would expect, with strong accents on the one allows to peter out on their own. Keith touches a few extra notes here and there adding to the delicacy of the song, while Weir adds poignant harmonics throughout. A bit of extra oomph during the chorus, allows a smidge more room for Donna to push her accompanying vocals with Jerry. The solo that follows has Jerry playing very focused notes. Keith saunters behind everything with mobile block chords, and Phil bass has an edge to it that contrasts the softness of Keith's piano quite nicely. In fact, Keith is more animated on this ballad than one would expect. He's not going crazy or jumping off a ledge, but playing the perfect arpeggios throughout, adding just the right amount of color and movement to the music. A phenomenal performance. Jerry's second solo isn't as restrained as the first, and he allows himself some additional breathing room. The feel toward the end of the song, say after the 7:30 point is almost has a laid back jazz feeling more than anything else. Definitely an interesting aesthetic turn to end the song.
Complete Setlist 6/12/76
Previous Comes A Time DFAY Selections
[AMAZONPRODUCTS asin="0140291997″ features="0″ locale="com" listprice="0″]