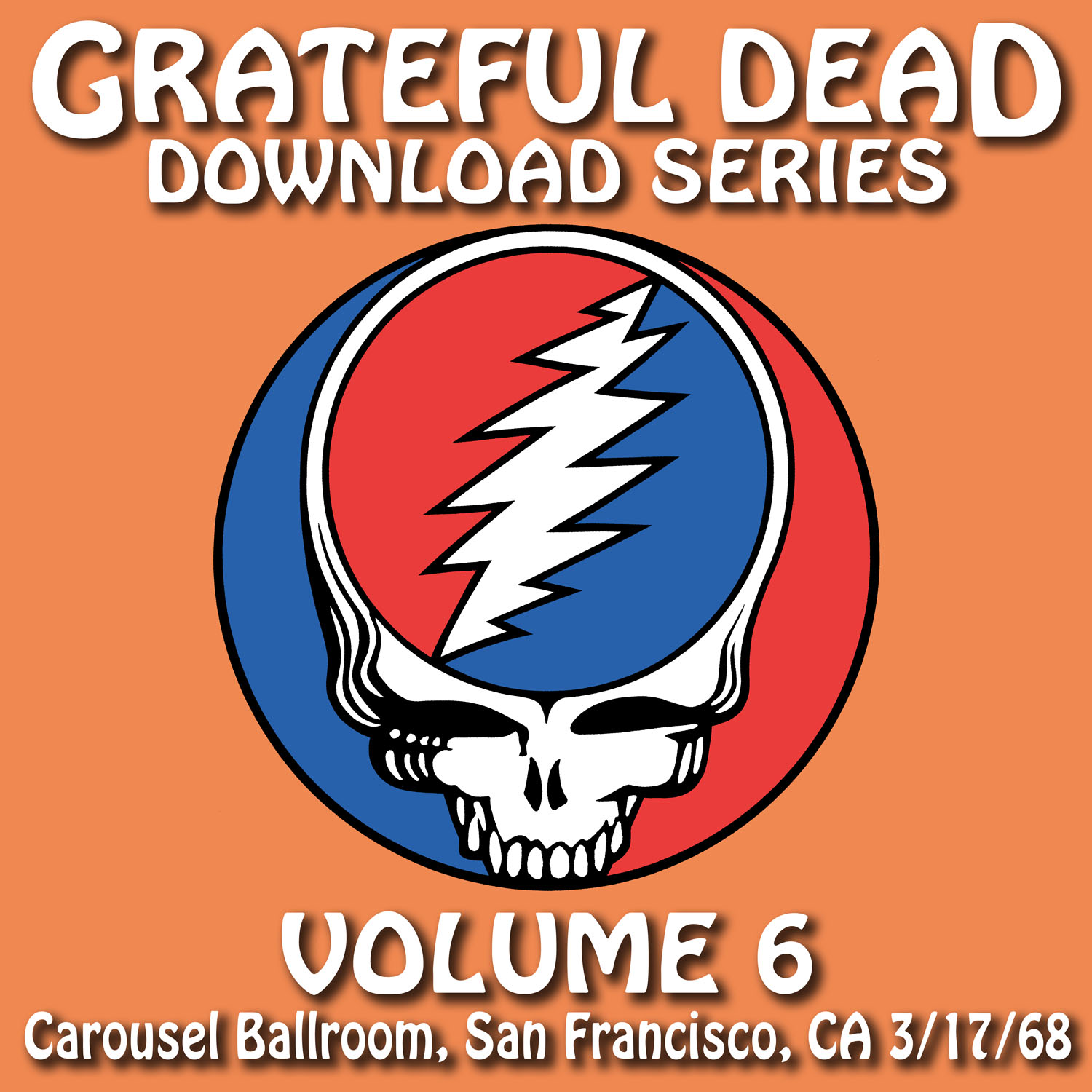 In thinking about this project for the next year I was looking through my collection of Dead releases last night and it got me thinking about how much stuff I have and how well I really know each recording. We're expecting our second kid any moment now and that sense of known unknown had me reaching for something to really focus on. I opted for something along the more primal lines and jumped in the wayback machine to 1968.
It was either between DL6, DP22, or RT2.2 today and I guess the orange cover just drew me in. Plus it was a shorter show so in the event that I had to leave work early for an arriving baby (which is still a possibility as I write this) I may still be able to get through the whole thing.
There were some nifty passages in the Lovelight that opens the set, and I really like the version of That's It For The Other One. I always liked the Cryptical Envelopment section of that piece and there's some good playing throughout that tune. But the one that really caught my attention was the China Cat Sunflower.
Phil's got some fuzzy bass as the song starts off and the vocals kick in fast. Garcia's first solo starts of very quick and nimble and Pigpen's organ adds just the right amount of sustain. Jerry's second solo is a bit more laid back and he takes his time getting to where he's going (kind of like this kid that we've been expected "any minute now" for the past couple of weeks). While Jerry certainly garners the spotlight, as is expected in a guitar-centric rock band, what really impressed me on this track is Weir's playing. His chords are chunky and his fills are unique and spot on.
Right before the 3:30 mark things get really interesting as the band switches to a minor key or some middle eastern sounding mode. The shift in mood is quite apparent and stands as an interesting juxtaposition to the rest of the song in its cheery major key. This continues for a minute at which point they slide almost effortlessly into a great version of The Eleven.
I'm sure the fans at this show were feeling as lucky as the Irish on this St. Patrick's Day show!
The whole show is solid and I'm pretty sure these may be available on iTunes or Spotify nowadays. Do yourself a favor and check it out!
Complete Setlist 3/17/68
[AMAZONPRODUCTS asin="B0026RD6J2″ features="0″ locale="com" listprice="0″]