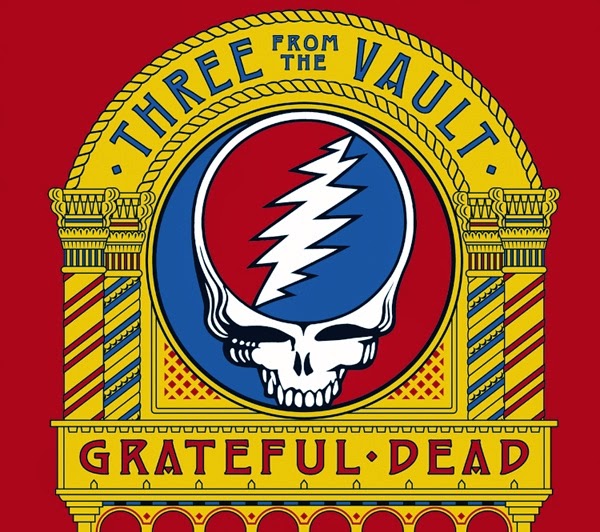 I feel ok admitting that I'm not a huge fan of Mickey Hart. I just liked the way the band played from 71-74 with only one drummer better. The more closely I've listened to these years the more appreciation I've gained for Billy and the more I tend to view Mickey as getting in the way.
However… I will say that I really like the original version of Greatest Story Ever Told that appeared on his Rolling Thunder solo album under the title of "Pump Song." If I recall correctly, there was a pump of some sort on Mickey's property that made some unique percussive sounds and this was an attempt to replicate that sound and apply it to the context of a song. The lyrics of the original are different from what would eventually make it onto Bobby's solo record Ace in 1972, and some of those divergent lyrics are on display here. The guitar parts are different as well, which is a major reason I wanted to highlight this particular version.
Greatest Story Ever Told appeared a total of 283 times during the Dead's illustrious career, and this particular version is the second one they ever played (the debut taking place the night prior).
Thoughts on other stories, great or not? Leave them in the comments.
Throbbing bass. This one starts with throbbing bass. It seems like Billy misses his entrance by a fraction of a beat, but no matter. I love the chord progression in these early versions of the song. It gets dropped relatively quickly, but I think it adds a ton to the song, which is why I singled out this version. Bobby tell us that Moses came riding up on a bar car rather than a quasar or guitar, perhaps just an ad-libbed Weir-ism?
There's a brief solo after the first verse, but Jerry doesn't take many risks. The next two verses are played in succession, and Bobby flubs the words a bit. You can tell it's still a new song. It sounds like the 2nd solo might actually be Weir. Am I hearing that correctly? Can someone confirm or am I just getting confused with all the Dead I'm listening to, and Jerry moved over to the other channel. It just doesn't sound as fluid as a Garcia solo to me, and kind of stumbles along. The song ends pretty abruptly. It was certainly a bumpy ride, but the similarity of this live version to the Pump Song on Mickey's solo record is reason enough, for me, to give it a nod here.
Complete Setlist 2/19/71
[AMAZONPRODUCTS asin="B0017088FG" features="0″ locale="com" listprice="0″]