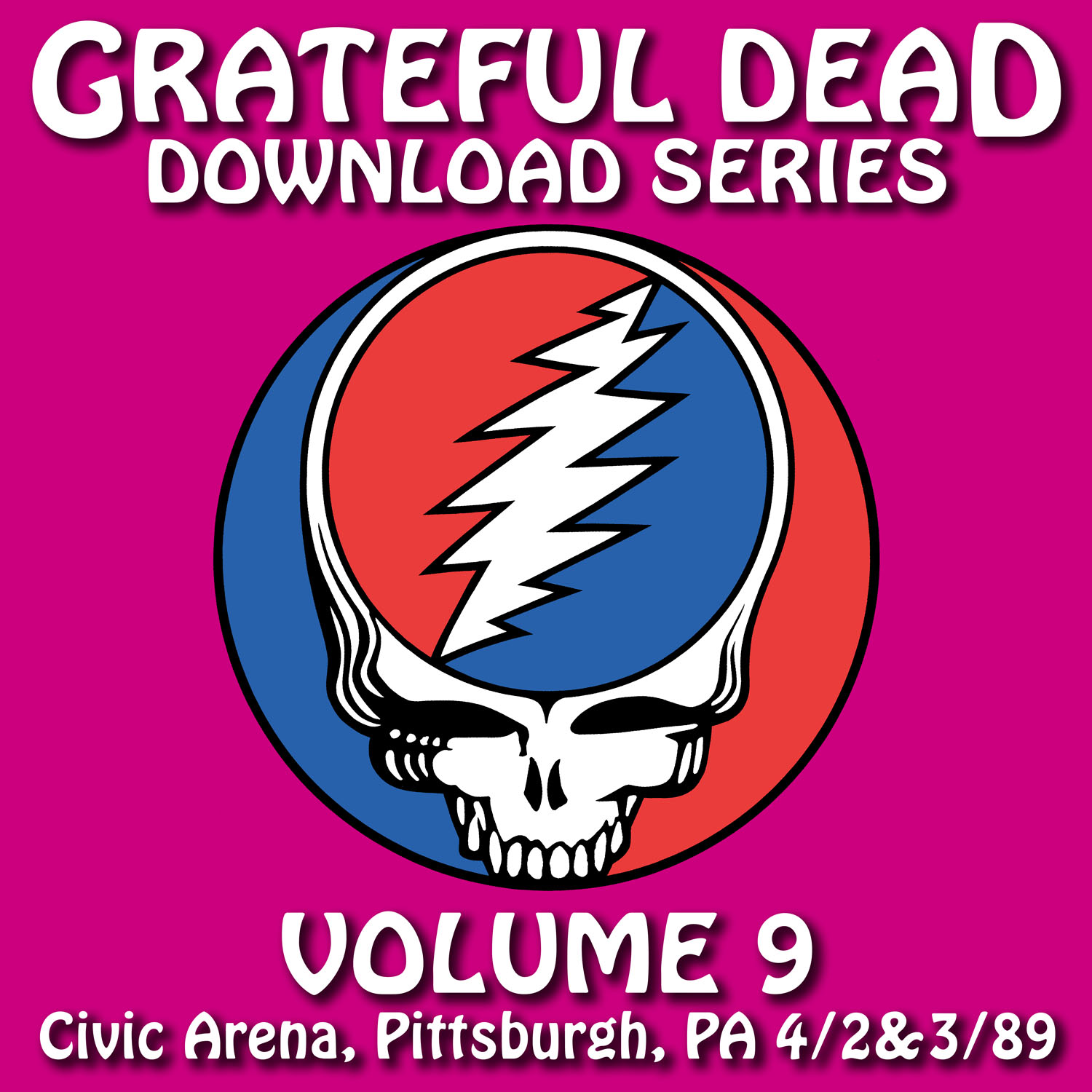 I've stated several times that the Dead's frequent covers of Chuck Berry and Bob Dylan tunes are not my favorite things. Let's just say I tend to use the "skip" button liberally with these. However, there are a few Dylan tunes that grate on me much less than others. Queen Jane Approximately is one of those.
For some reason Queen Jane stands up well for me. My first recollection of the Dead tackling the song is from the Dylan & the Dead
release, which I know a lot of people weren't happy with, but I used to listen to that disc a lot when I was getting into the music.
I did a bit of quick searching on the Setlist Program and was surprised to see that Queen Jane was actually played most of the other Dylan covers, sometimes by a factor of two almost. This just goes to show how strong of an influence perception can be.
Thoughts on covers, Queen Jane, or anything else? Leave them in the comments.
This one starts off a bit sparse, mainly just Phil and Bobby, with a little percussion. Jerry doubles up the "queen jane" line nicely on vox, and the rest of the band steps into the fold. This moves along as a brisk pace.
With so many words it takes awhile to get to a legitimate instrumental break, but when it occurs Brent takes the first pass. All is well here as he cedes the floor to Jerry. Mr. Garcia takes a quick spin, but time is tight as the next page of lyrics need to be sung. Jerry doubles up the queen jane vocals again, and it sounds like Phil adds some vocals on the last couple of repeats, but his voice is very muffled. I'm surprised Brent didn't add more to this vocally. All told, a solid, well played version, even if it didn't have as extended of an instrumental passage as I would have liked.
Complete Setlist 4/2/89