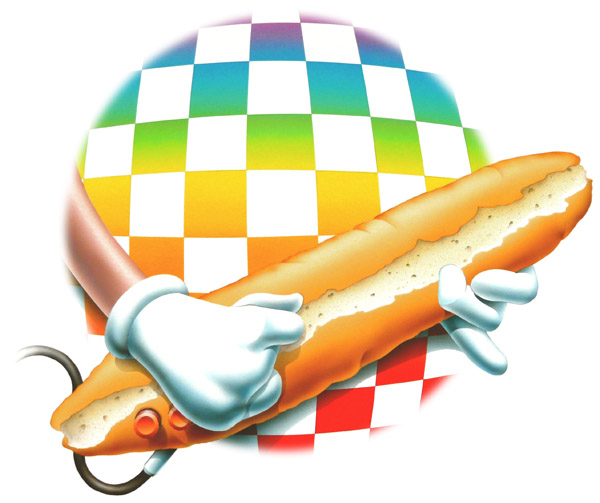 Can you imagine if the Dead were the type of band that tried to re-create their studio albums note-for-note live? If that were the case someone would have to do a line of coke every time they played Casey Jones, right?
All kidding aside, this is probably one of the more recognizable Dead songs to the general public. Is that one of the reasons it doesn't do much for me. When I was teaching in graduate school one of my exam extra credit questions as the students to name the Dead's only top 40 hit. A couple wrote down Casey Jones, but no one got Touch of Grey.
My brother-in-law once told me he saw the Dead and they played this song. It seemed to stick out in his memory and he said it was unique because they rarely played the song at that point. (Note: It was most likely 6/20/92 that he saw. If true, this was the first Casey Jones since November 1984, and the 4th to last one ever played.) The song got played heavily 69-73 and occasionally after that until 84 before going dormant for almost 8 years.
Having been played 301 times are there better versions out there? I've got a few in mind but would love to hear others. Leave any ideas in the comments.
A fairly standard rendering of this song. Bobby's playing stands out to me as being particularly tasteful. Garcia flubs the lyrics of the second verse but the rest of the band doesn't seem to mind as they keep chugging along down the tracks.
The first instrumental break is actually a bit subdued because Jerry doesn't take a solo during the first half of it. Instead we're treated to some nice ensemble playing. Jerry squeezes out a quick solo before heading back into the next verse. As the band works its way into the outro lyrics, Keith really starts to exert himself more. As he does the pace quickens and pretty soon, we've moving like a steam locomotive, rolling down the track. Pigpen adds some organ and the whole thing becomes a raucous good time. Everything comes to a head for a final "And you know that notion…." This closes the first set and you can hear Bobby say "intermission" a couple times before the track fades out.
Complete Setlist 5/3/72
[AMAZONPRODUCTS asin="B005KFAJXI" features="0″ locale="com" listprice="0″]