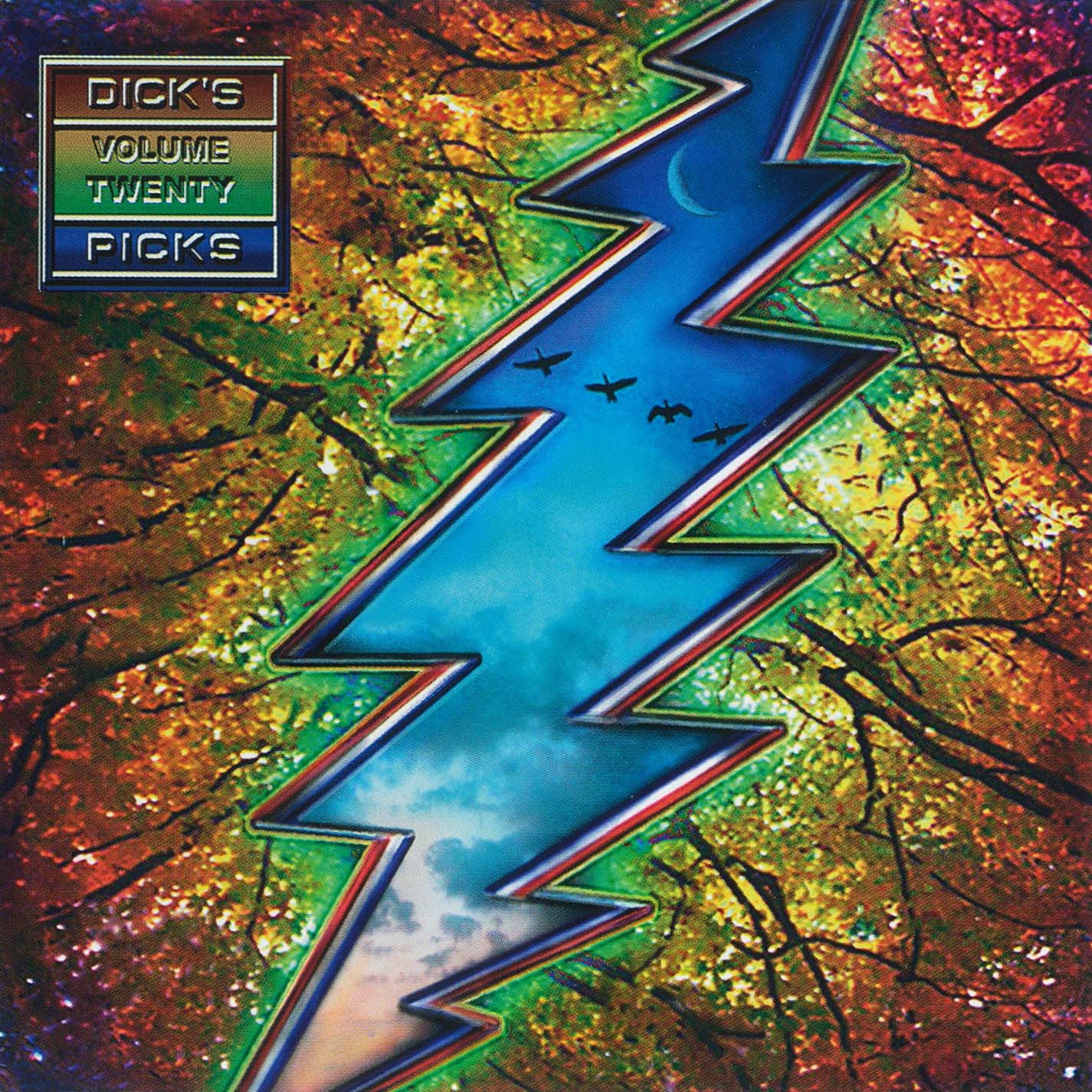 Sugar Magnolia, that American Beauty classic strikes DFAY once again!
This versions comes to us from 1976, a unique year among unique years in Grateful Dead history. The band was still getting its touring legs back, and were not quite the finely tuned machine they would become in 1977, plus a bunch of new tunes meant that 1976 could bring the unexpected on any evening. While a Sugar Magnolia closer doesn't really count as unexpected, its actually denoted as the encore at this show, which is a bit different. This is also a nice, long version of Sugar Mags with a nice jam in the middle, which went a long way toward its selection for today.
I'd love to get opinions on other killer versions of this song. The comments are yours.
This one starts off a bit disjointed, but everyone quickly finds the pocket and before long they're all grooving along. Phil has a really fat, yet punchy bass tone. He throws some nice slides in there as well. The first instrumental break is a bit lackluster from Mr. Garcia. He just doesn't seem to know where he wants to go. Fortunately, both Keith and the drummers add a little something extra in the next verse to compensate.
The segue jam heading toward Sunshine Daydream feels a bit longer than usual to me. Jerry pokes around for the right notes, and it's a minute or so until he appears to identify his intended direction, but the notes pour out once he does. Keith supports with block chords and an occasional run to spice things up.
Bobby and Donna get Sunshine Daydream underway. Phil and Keith slowly, but surely build their way up into the mix until everyone is rocking along together once again. There are a few sour guitar chords in here, not sure if those were Bobby, Jerry, or if each had their mistakes, but they recover well. The ending here is the million dollar type, you know the one that is long and drawn out with various crescendo? And with one final hit the song, and the evening come to a close.
Complete Setlist 9/25/76