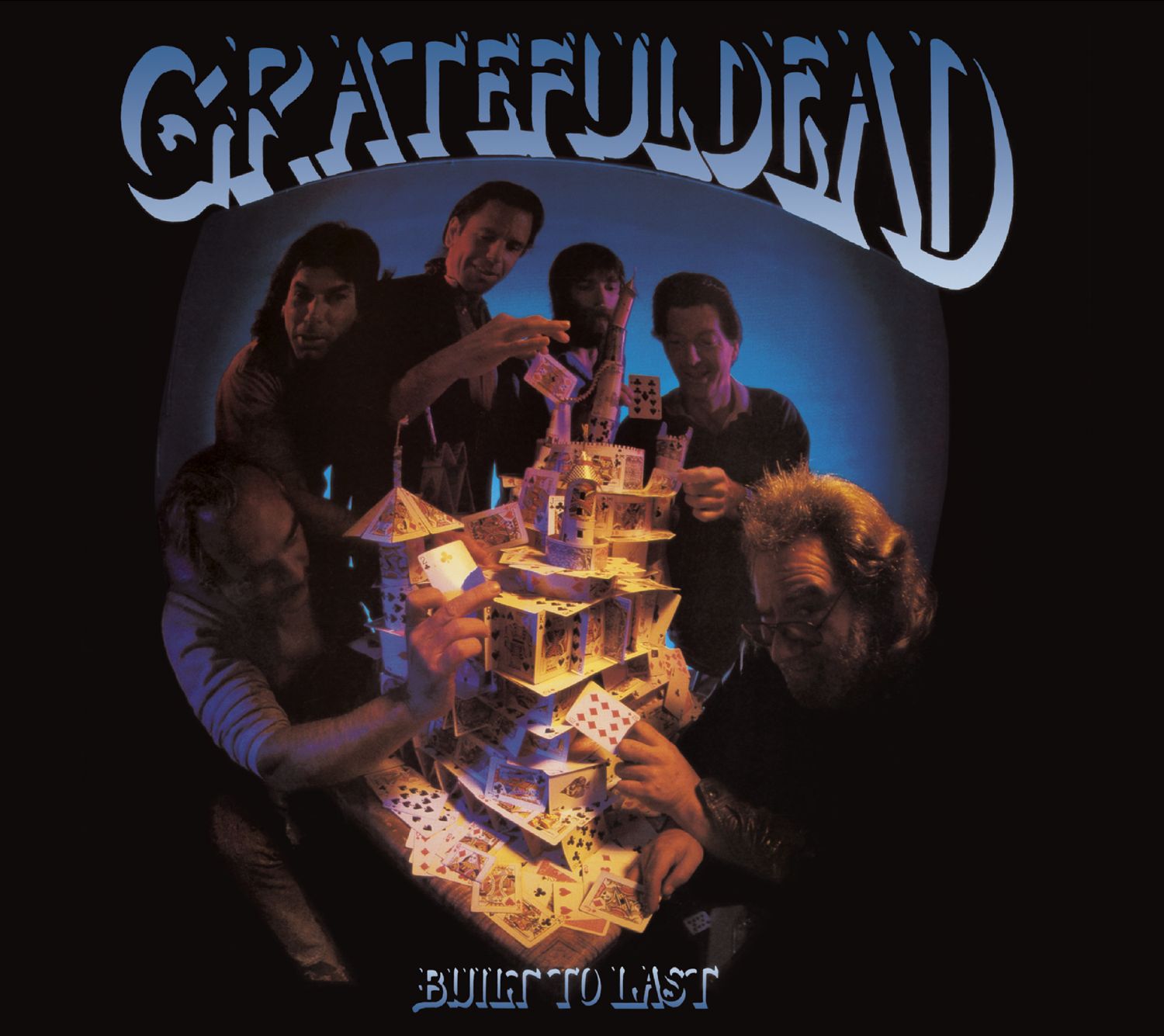 By the time the Dead played this show at Alpine Valley, Foolish Heart had been in the rotation for over a year. It was one of the singles on the Built To Last album, which was released on Halloween 1989 (check out the official music video below).
I'm a big fan of the expanded studio albums because they filled up all the extra space with choice live cuts, outtakes, and alternate versions, of which this is one.
The Alpine Valley run in 1989 is much lauded, and with good reason. This series of shows was also the subject matter for the Downhill From Here DVD (which is available in the All The Years Combine box set – link below), and the show from the previous night, 7/18/89 was selected for the Grateful Dead Meet Up At The Movies in 2012. I've posted the video of today's selection below so there's plenty to keep folks busy here today.
Oftentimes Brent's synth sounds grate on me, but for some reason that's not the case in this song. Perhaps it's because those sounds were part and parcel of the composition and production of the original track that they're second nature. Regardless, this is a fairly standard rendering of the song as the band works their way to the instrumental section.
Once they arrive Jerry goes on a search for just the right approach, and Bobby is just rocking away, really adding some cool tones and textures. At one point it seems that there's a bit of miscommunication, but Jerry doesn't want to go into the next verse yet, and after a quick recovery we get another tour around the horn. After the next verse it's back to jamming once again. Jerry plays with such a clean tone, it just sounds so cheery and bright. I have no idea what Weir is doing. Definitely not your typical rhythm playing but he never ceases to amaze me in his ability to make his derivations from the norm fit so nicely. Jerry really wails the "unto a foolish heart" line a few times after the final verse. This gives way to a solo from Mr. Mydland. Quickly the song starts to peter out and it's clear the band is trying to figure out where to go next. The recording fades out before we find out though.
Complete Setlist 7/19/89
[AMAZONPRODUCTS asin="B0002NUTS8″ features="0″ locale="com" listprice="0″]
[AMAZONPRODUCTS asin="B00772M2Y6″ features="0″ locale="com" listprice="0″]

Official Music Video
Live Video of 7/19/89 performance