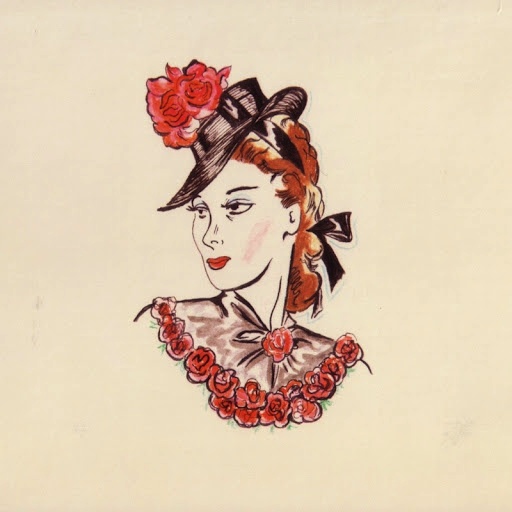 Talking about Black Muddy River yesterday inspired me to revisit the song and pick this version for today.
Black Muddy River was played a total of 66 times between 1986 and 1995. Interestingly, only 5 of those performances occurred after Brent died (one each in 90 and 91 [both with Bruce], and three in 95). I can't help but wonder if there was some connection between this song and Brent that the band made it too difficult to play without him there. It's a bit cryptic that it was played at the last show at Soldier Field. In hindsight it might seem like an omen with walking along by the Black Muddy River as a metaphor for Jerry's death. This is purely speculation on my part, but who knows.
Regardless of any wild conjectures I may dream up, I can safely say that Black Muddy River is one of my top Dead ballads (and I'm a sucker for ballads). Speaking of Bruce and Black Muddy River, he's performed it on his own and just kills it. A very nice Mandolin Rain/Black Muddy River can be found on the Here Comes The Noisemakers live album from several years ago.
Such a beautiful song. The singing here is very precise and deliberate. It really makes me miss Brent's contributions to the band hearing this song. Weir plays around with harmonics during the second verse, adding an interesting, if inconsistent, texture to the song. The solo here doesn't stray too far from the main melody, but it's such a beautiful melody that I don't mind at all. Weir even doubles up Jerry's playing for a measure or two in there. The bridge offers one last flurry of sound before settling back into the laid-back verse. There's nothing flashy with this song, but it's so well written that it doesn't need much and pretty much stands up on its own.
Complete Setlist 4/2/90
Now Playing:
A bit of a juxtaposition from the tenor of Black Muddy River, but as I write this I'm listening to
Universal Man by Johnny Clegg and Juluka
. If you like South African music I highly recommend both Juluka and Vusi Mahlasela, especially the
Guiding Star
album for the latter (which features Derek Trucks on one track!).