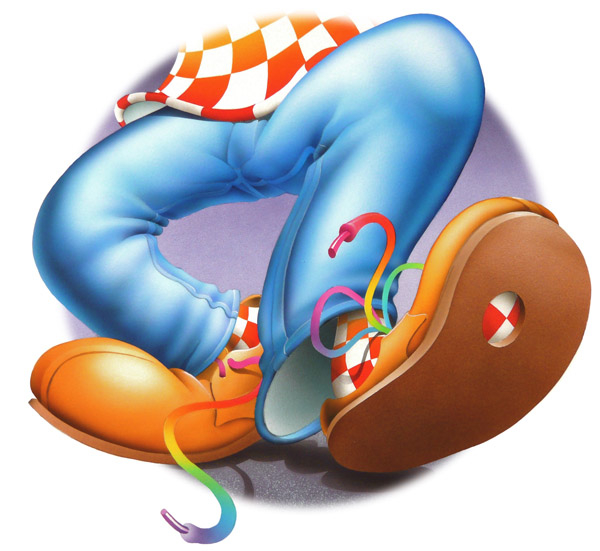 Cold Rain & Snow is another song that I tackled way back at the start of this project and have not revisited since.
While that version was from 1978 and featured some questionable slide guitar from Bob "Ace?" Weir, this version lacks the "cats screeching in a burlap sack" slide work. No, this is one of two versions from the Europe 72 tour and just happened to be the opener for one of my favorite shows from that tour. (If you recall I worked in the opener to one of my other faves a few days ago with Bertha. Something about Denmark. I tell you…)
Admittedly I've been a bit heavy on 1972 lately, but that's likely just eagerness in anticipation of the new Dave's Picks, Vol. 11. Plus with the Europe 72 set there is a lot of 1972 from which to choose. I'm sorry I'm not sorry.
Today's post marks 6 full months of DFAY completed. Tomorrow starts "The Days Between" and although it wasn't planned out ahead of time, it's kind of fitting that the second half starts with this important window of time.
Jerry plays the straight chords here and Bob adds a diverse and unique array of fills and licks throughout. An occasional organ swell from Pigpen emerges now and then, but more befitting for the subject matter here are the almost crystalline notes that fall from Keith's fingers by way of his grand piano. It's almost musical onomatopoeia. The groove of this song is quite laid back, and an interesting way to kick off a show. There's a bit of a gap at one point as Billy goes almost completely silent. Was he distracted? Did he drop a stick? What was that? This is but a blip on the radar as the band eases through the rest of the song. Phil adds a "Thank you folks" to the polite Danish audience after the song ends.
Complete Setlist 4/17/72
Previous Cold Rain & Snow DFAY Selections