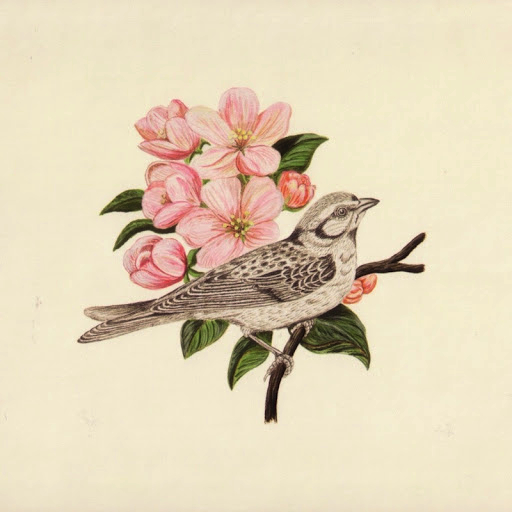 I wasn't kidding when I said was eagerly anticipating Spring 1990: The Other One. Of course, there's another reason for picking this particular track. Bobby re-wrote some of the lyrics to Black-Throated Wind and this was the first time that he sang them in concert.
[grooveshark width=300 height=40 id=39194505 autoplay=0][/grooveshark]
Not only was this the first time the Grateful Dead played Black-Throated Wind since 10/19/74, but fans were greeted with a bevy of new lyrics. There are actually a few musical miscues here, but hey, that happened with the Dead, right? I don't know how long the new lyrics lasted but I seem to remember that they didn't make it too far past the Spring 1990 tour. Someone please correct me if I'm wrong there. But the song stayed in the repertoire until the end after it's re-emergence here.
So here's to rebirth and trying new things. If we never failed, we'd never learn anything, right? I think the lesson here is that some things are better left how they were, but it remains a fun experiment.
The mix here sounds really good and Phil is right up front. You can hear the crowd roar well into the song. Weir tests out some new lyrics for this 70s classic for the first time. Jerry messes up the main riff going into the second verse. Oops! Something similar happens going into the third verse too. Did they rehearse this one at all? C'mon Jer! Really the highlight here, in my opinion, is Phil. He puts on a clinic for how to keep forward motion constant in a bassline. Finally, right before the 5:00 mark Jerry shows some interest in matching the voracity of everyone else in the band. It seems he spent too much time looking for the right effect because just as he's getting going the song ends. Go figure.
Complete Setlist 3/16/90
Previous Black-Throated Wind DFAY Selections