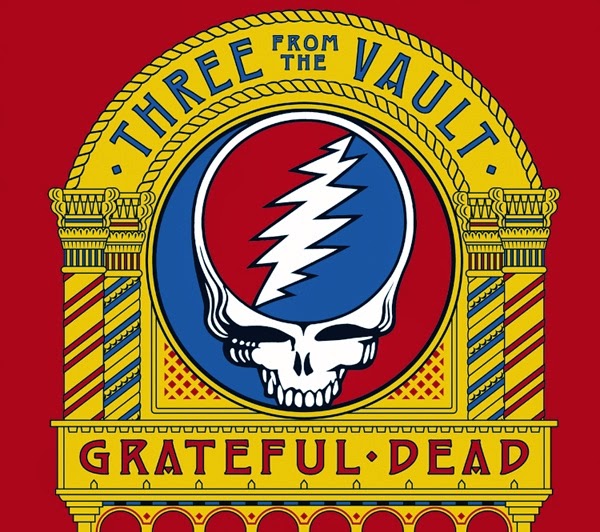 Similar to Mama Tried from the other day the choice of Dark Hollow today is a study in the difference between electric and acoustic arrangements.
The version of Dark Hollow from Reckoning is the one that I'm most familiar with and I'd wager that's the case for many Deadhead. However, they did play it electric from time-to-time and while I don't think is translates as well, it's always a pleasant surprise when it sneaks into a setlist. The song was only played 33 times, at least that we know of, and the overwhelming majority of those were of the acoustic variety. That makes this electric version quite unique.
Hi hats and arpeggios greet the listener on Dark Hollow. It sounds like there are some wilburys in Jerry's guitar as there are a couple of random squawks. What's with that? Mr. Garcia doubles up the vocals on the chorus and the blend is on point. Jerry plays some lead-ish lines during the second verse, and the arpeggios give way to some straight playing for a while, breaking up the feel of the tune a bit. Back to the arpeggio feel and a couple runs through the chorus see the song through to completion.
Complete Setlist 2/19/71