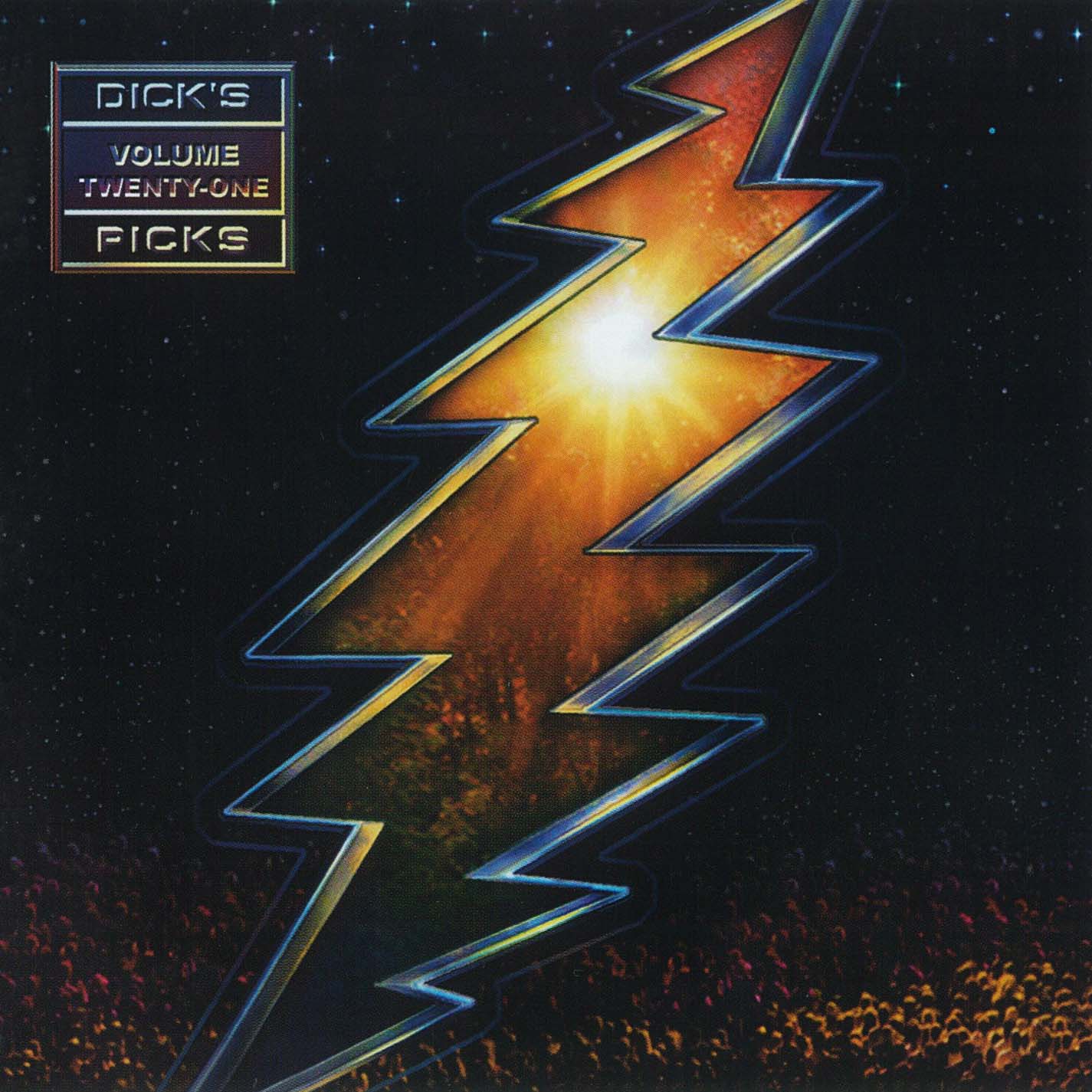 Lunchbox's Note:
Here at DFAY we're very pleased to bring you another spectacular guest post. (
David Gans checked in with a killer sequence from 5/19/74
, and
Steven Seachrist treated us to an epic Hard To Handle
.)
Today's post is brought to you by Dr. Peter Alegi. Peter is on the history faculty at Michigan State University where he teaches classes on South Africa, Africa, politics, and popular culture, with an emphasis on the role of soccer (football) in these areas. He has published several books on football in South Africa (see here, here, here, and here). As if that didn't take up all of his time, he also is one of the primary contributors to the blog Football is Coming Home, and is a co-host of the podcast at Africa Past & Present. He can be found on twitter @futbolprof as well. Clearly Dr. Alegi keeps himself busy along the banks of the Red Cedar so we're thrilled he took the time to write this guest post.
Back in the last century, in the fall of 1985, my big brother went on tour in an old wood-paneled Dodge station wagon nicknamed "The Mighty Quinn." By Thanksgiving, thanks to a kind friend, we were enjoying a thick stack of steaming hot 2nd gen audience tapes of that tour. From this prized stash, the second set from 11/1/85 was the gem I returned to again and again . . . and again.
The show is captured beautifully in Dick's Picks volume 21, a just exactly perfect Dan Healy blend of soundboard and crowd noise. Set Two features four exquisitely played Jerry ballads. including High Time, He's Gone, and Comes A Time before drums! "When Garcia was truly in the moment on his ballads," Blair Jackson reminds us, "he was able to communicate the most complex feelings and emotions with a directness and simplicity that could touch almost any soul" (Garcia, An American Life, p. 445).
As great as the pre-drums ballads were, the stand out for me came later: She Belongs To Me, which rises gently out of a torrid post-space sequence of Saint of Circumstance -> Gimme Some Lovin'.
It's an absolutely gorgeous version of Bob Dylan's tune first released in 1965 on Bringing It All Back Home. Garcia steps right up to the mic and opens with strong, clear vocals:
She's got everything she needs
She's an artist, she don't look back
It feels like sacred music. The Richmond Coliseum transformed into a cathedral. Nobody does Dylan like Garcia. His lead guitar is prominent in the mix. The band sweetly, soulfully, almost deferentially, accompanies him. A piano accent here, a bass lick, drum kick there.
After the first two verses, Garcia crafts a concise, pretty little solo that seems to generously invite the rest of the band and the entire audience in. Ah, that warm embrace.
Out of the solo, Garcia's vocals betray a slight hesitation as he launches into the fourth verse instead of the third. Dylan tunes are never easy! But in a signature Grateful Dead response, the band draws strength from this minor faux-pas and the momentum grows, the energy builds, flowing smoothly into the fourth (actually third) verse. It all goes off splendidly and spills into Garcia's second solo: similar to the first one, perhaps a little bit tighter and crisper.
The final two verses bring the song to a peak, with Garcia belting out the final lines with gusto:
She takes the dark out of the nighttime
And paints the daytime black!
I chose this song for a couple of reasons: it hasn't appeared yet on Dead For A Year and also Dylan played an amazing She Belongs To Me at my last show (Highgate, VT, 6/15/95), when he opened for the boys with a jaw-droppingly good two-hour set before an otherwise terrible evening of music.
A few weeks after that show, Garcia was gone. As Dylan left the funeral at St. Stephen's church just north of San Francisco, he told John Scher: "That man back there is the only one who knew what it's like to be me." (Source)
Complete Setlist 11/1/85