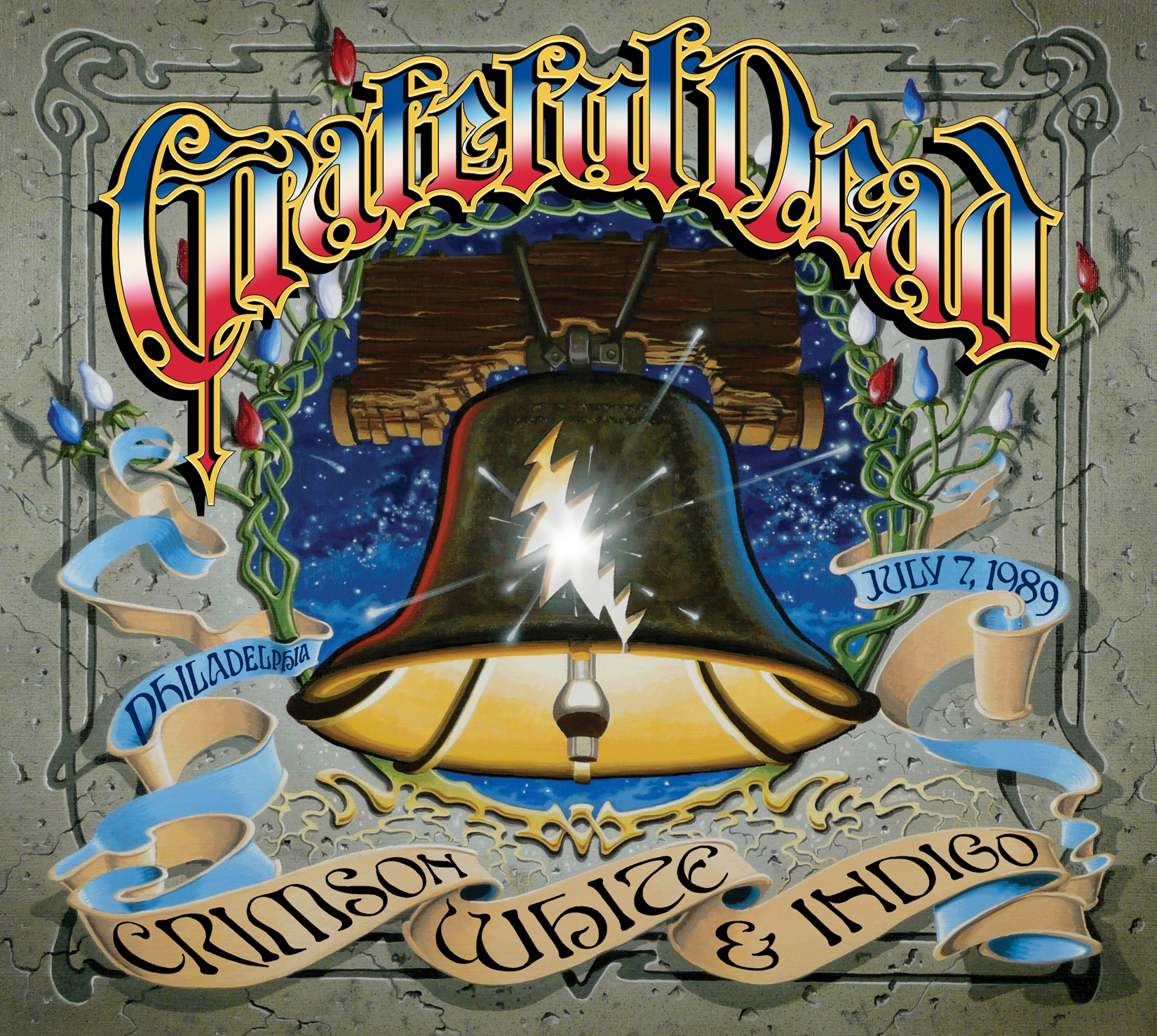 So today's Standing On The Moon makes it three mellow tunes in a row. What can I say? I'm a sucker for ballads. As much as I love rock and roll there's something about a well crafted ballad that just does it for me.
[youtube=https://www.youtube.com/watch?v=j0wCPXpRoWQ]
Fortunately, the Garcia/Hunter team wrote a number of really good ballads (and I mean really good) so one doesn't have to go very far to find one. I don't know it was just the autumn of their lives, but the latter day songs the pair wrote seemed to have more slower songs than fast, or perhaps it just seems that way. Perhaps it was a reflection of where they were in their lives in the late 80s/early 90s, but whatever the impetus I'm glad they wrote them. Standing On The Moon is as a solid of a ballad as any of them.
This one starts slowly and methodically, with the band seemingly falling into place one at a time, Brent's keys come in, plaintive and introspective, then Phil's bass, clean and clear, adds a bit of an edge to a somewhat somber tune. There sound to be a few errant notes in the first few minutes, but they're brief and barely noticeable, failing to detract from the flow of the song. Jerry is in solid voice and his reading of the lyrics translates almost as a plea. The song plods along as a tortoise-like pace as Jerry moves through verse after verse. It's the musical equivalent of lazily floating down a slow moving stream in an inflatable inner tube. The feel picks up a bit and the sound a bit more full at the "be with you" section, and Jerry finally takes a solo as well. It's not fast or flashy, and it doesn't dwell on the melody, but doesn't leave it stranded either. Rather, it's a wonderful hybrid of those two extremes. It's not a long-lived one, as we gently bump into a sand bar, get out of the river, and move on to the next tune.
Complete Setlist 7/7/89
Previous Standing On The Moon DFAY Selections
[AMAZONPRODUCTS asin="B00772M2Y6″ features="0″ locale="com" listprice="0″]