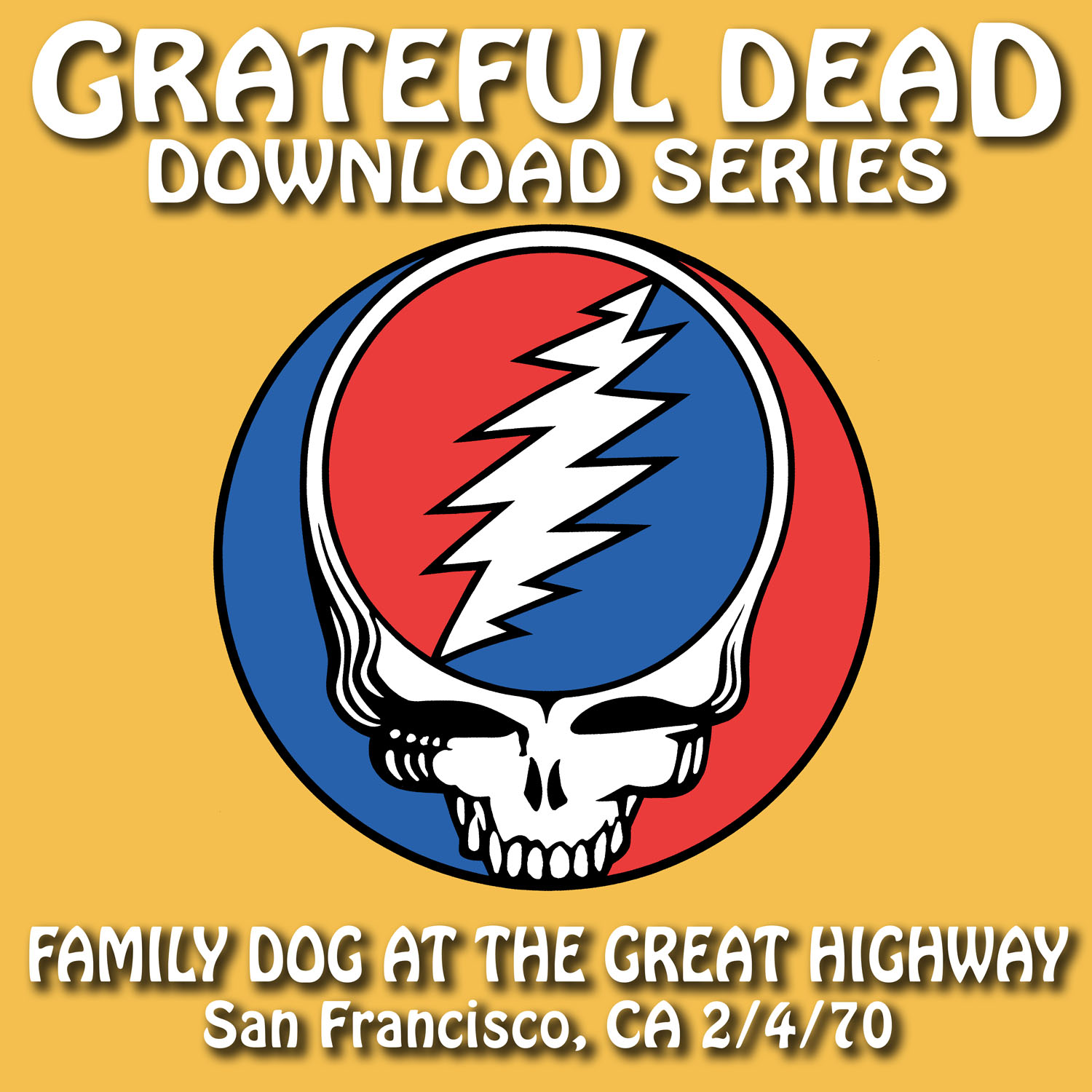 Start your Sunday Fun Day off with a humorous song about a monkey!
I had posted on our Facebook page a while back to see if anyone could guess the next day's song. Someone responded with the hope that Monkey & The Engineer would make the cut. Well that put a bug in my ear and I finally got around to looking to see how many versions I had available. It was a paltry three (2 on the expanded Reckoning and this one).
This version stood out because there's some entertaining banter at the start of the song. Plus, this sounds like it was a pretty fun show. The New Riders and Hot Tuna were on the bill and according to the entry at deadlists.com:
After the end of the Dead's set, Weir and Hot Tuna came out and played a short Jam session. Will Scarlet is said to be the harmonica player. Tunes played are Johnny B. Goode, Around And Around, Rock Me Baby, Not Fade Away, and I Know You Rider (in Jorma's arrangement). There is a SBD cassette side in circulation. The performances are not very exciting.
That last sentence just made me chuckle. It would seem that some of this was televised as well based on Bobby's comments here. I don't know if any video survives, but it would be interesting to see if it did.
This song starts off with Bobby talking to the audience about technical issues with Phil's bass. They decide to fill the time with an "old standard" that, it would seem, does not require Phil and gives him a few extra minutes to get the issue ironed out.
As they launch into the song it sounds like someone (Jerry one would presume) is playing slide or perhaps a semi-hollow body guitar? Regardless it's an awesome tone. I don't remember ever hearing Jerry play with a tone like that, and there were a number of other bands on the bill this evening, including the New Riders and Hot Tuna, so the possibility of someone else contributing exists (however, I can find no reference to a sit in so I assume it's Jerry, especially since the guitar stops when Jerry sings). Phil must have figured out the issue because he joins in almost immediately.
Whatever difficulties occurred before the song seem to be resolved because the song rolls along quite nicely. No solos or anything fancy here, just a fun story and a well executed song.
Complete Setlist 12/31/70