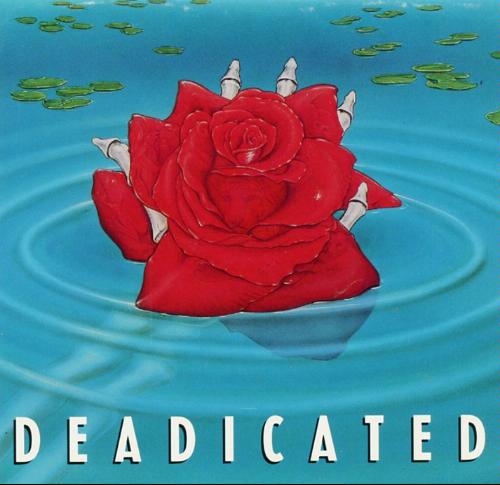 Deadicated, in general, is a great album if you ask me. I think the songs selected are top notch and all the artists did justice to them. That said, I do think that Ripple stands out from the crowd.
[grooveshark width=300 height=40 id=29097849 autoplay=0][/grooveshark]
The greatest contrast between the original song and the cover on this album is clearly Ripple. If you ask me the ability of a song to be completely reworked in a new context but retain the essence of the original is the sign of a strong song. There is plenty of that going on here.
While the inclusion of Jane's Addiction on this compilation may seem odd to some, the band's drummer, Stephen Perkins, is a big-time Deadhead. He and Perry Ferrell even recorded a bit for the recent Move Me Brightly event that celebrated Jerry Garcia's 70th birthday.
A pulsating bassline is not what one expects from Ripple, but that's just what Jane's Addiction did and it works. Combine that with some distorted guitars and throbbing drums and this isn't your parents' Ripple. Swirling, perhaps even elegant vocals go toward preserving the intimacy and gentleness of the original, but this arrangement completely stands Ripple on its head. The outro of the song actually is a vamp on the main theme from The Other One. To say that this version of Ripple "rocks" would be an understatement.
Previous Ripple DFAY Selections