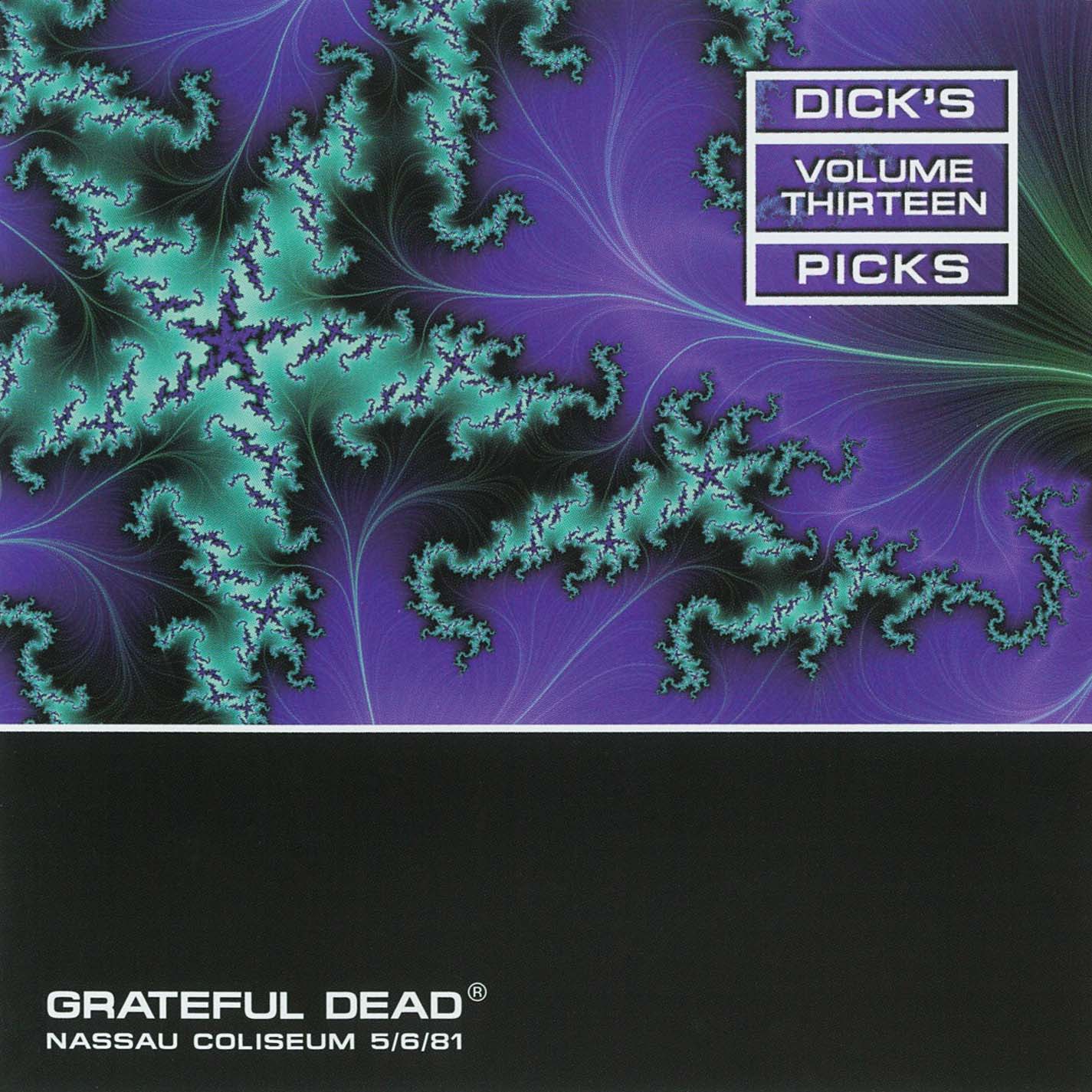 My first memory of hearing Let It Grow was on Without A Net.
Hands down my favorite part of this song is the jam at the end. It goes in a number of different directions and there's that somewhat chromatic run that functions as an anchor for the jam. As my appreciation for Mr. Weir's song craft has increased in the past couple of years, Let It Grow is right at the top of the list of can't miss Grateful Dead tunes. Once it was detached from the rest of the Weather Report Suite the songs usually clocked in in the 8-14 minute range. Now, I'm all for WRS, but I tend to think that the Prelude and Part 1 are the weaker parts of the song. Once Let It Grow was set free, if you will, it cut to the chase quicker. I think that's why I like it; I don't have to wait as long for that end jam I love so much.
Phil starts off in the upper register for some extra panache to kick the song off and Jerry moves sprightly between phrases. He plays like a meteorologist here, but all his predictions for thunder, lightning and rain are accurate. Phil drops some bass chords on the first "I AM!", which is always a solid transition move in my book. Bobby tends to use some more complex chords. His songs and you can really tell by Jerry's playing as his runs are not simply of the major or minor or pentatonic variety. There is plenty of tonal color to work with and he does just that. Add in a bit of distortion as the big man does for a few measures and the possibilities open up even more. Just before the trademark lick in the jam the drummers are playing so frenetically. I think it's Mickey that is playing what sounds to be more in the Latin percussion vein and it's more trebly percussive quality really adds a lot to the song, even if it is a bit busy. The jams quiets down, with Brent's warm keys providing a comfortable landing place, but just before alighting it's back for another chorus and a few more runs from Mr. Garcia. This doesn't build to the frenzy that the previous jam did but still cedes itself to the soft landing which the band sticks this time.
Complete Setlist 5/6/81
Previous Let It Grow DFAY Selections
[AMAZONPRODUCTS asin="1250033799″ features="0″ locale="com" listprice="0″]