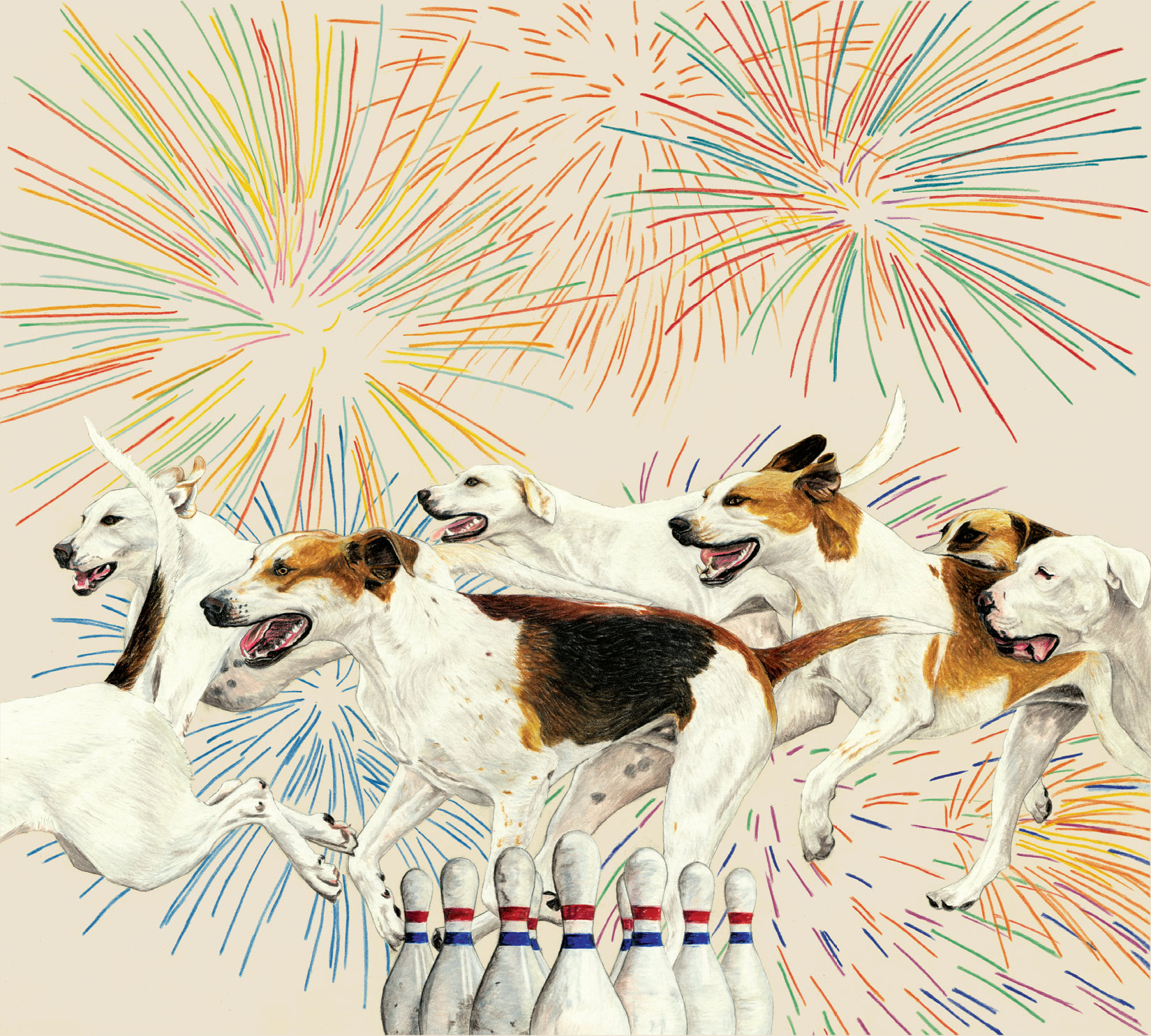 I'll admit that I've been a bit hard on Shakedown Street in these pages previously. (Of course, if you've heard The Motet's version you might understand why!)
[grooveshark width=300 height=40 id=41592815 autoplay=0][/grooveshark]
But as we learned in grad school you can critique all you want, but at the end of the day you have to respect the book that the author did write. Fortunately the multitrack mixes from the most recent Spring 1990 (The Other One) box set makes this type of evaluation (I won't call it revisionism) possible. Grabbing a pair of good headphones helps too, but the mixes here are great and Phil, who suffers my greatest scrutiny on this tune, plays some sick stuff here.
Luckily, the powers that be realized that this material was too good to limit to a physical box set (although it looks like there are still a few left at the time of writing), but this and the first Spring 1990 box set are available digitally. So if the secondhand market on Amazon is too much and you just have to have it (like me!) then mosey on over to Dead.net and pick up a digital copy (luckily the digital is much cheaper too!). But my primary goal here is not to hock wares (although the option is there if you're interested). I just like sharing awesome music so enjoy this, the first Shakedown Street of the epic Spring 1990 tour!
Crowd anticipation is high before the band even starts and they erupt when it's clear that Shakedown Street is on the docket. Jerry sounds a bit rough vocally on the first few lines but warms up quickly. Usually I'm pretty tough on Phil during Shakedown because I don't think he's funky enough. These multitrack recordings bring new life to these performances and Phil is playing some sick runs pretty much throughout. He gets some of those upper register fills in just the right places. Jerry's first solo is methodical and Weir cuts through with some upper register staccato chords. Even with Phil's moving bassline this version seems a bit more reserved in places. Although they start to really get into it just before the seven minute mark with a vocal jam on the "just gotta poke around" line, which is pretty cool. Brent exerts himself a bit more in the instrumental section that follows and he and Jerry trade riffs for a bit before Jerry tales the reins for himself. During the tenth minute Brent really starts pushing more and builds the energy before heading back into one more chorus section. There are some sync errors at this point as the vocalists seems confused which part of the chorus they're singing at which time, but they recover before it all ends. Back to the intro section before moving on to the next tune in the set. What a great way to kick off a show!
Complete Setlist 3/18/90
Previous Shakedown Street DFAY Selections
[AMAZONPRODUCTS asin="0757938108″ features="0″ locale="com" listprice="0″]