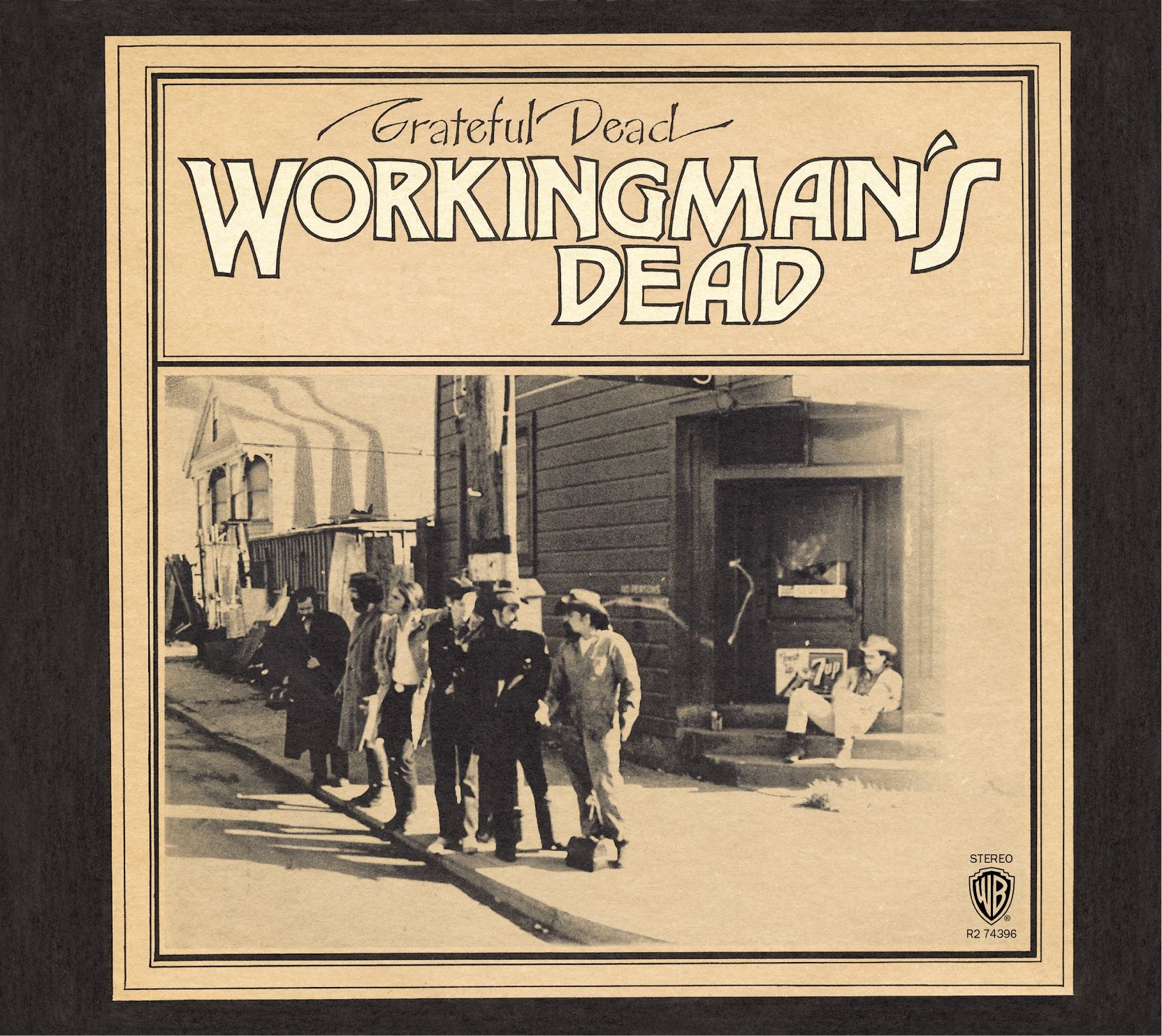 This cut from the expanded version of Workingman's Dead is a real treat for two reasons.
1. Bobby sings lead
and
2. Jerry plays pedal steel
I remember hearing a discussion about this somewhere, perhaps on Tales from the Golden Road, that the reason that Bobby sang lead here is because Jerry was playing pedal steel and couldn't do both at the same time. Makes sense. I don't know how many versions are out there with Bobby singing lead, but it's safe to say they're rare if any others do exist.
Dire Wolf is a really great song, and at least one essay argues that it was THE song that signaled a shift from the primal/baroque Dead period to the song-focused, country-inflected music of Workingman's Dead and American Beauty. It's a long piece but definitely worth a read.
A few pick up beats from the drums and some swells on the… what is that?! Pedal Steel? As soon as the vocals kick in you know this is a unique rendering of Dire Wolf because Bobby is singing lead! The tempo is very fast for this tune and Jerry's pedal steel is front and center, and really it's the highlight of this version.
The solo is all pedal steel. This is great because Garcia coaxes sounds unattainable on the standard guitar. Weir bangs out the chords on an acoustic guitar for a nice contrast as well. The whole thing is over in a blur of pedal steel licks and exhortations for one's life.
Complete Setlist 6/27/69