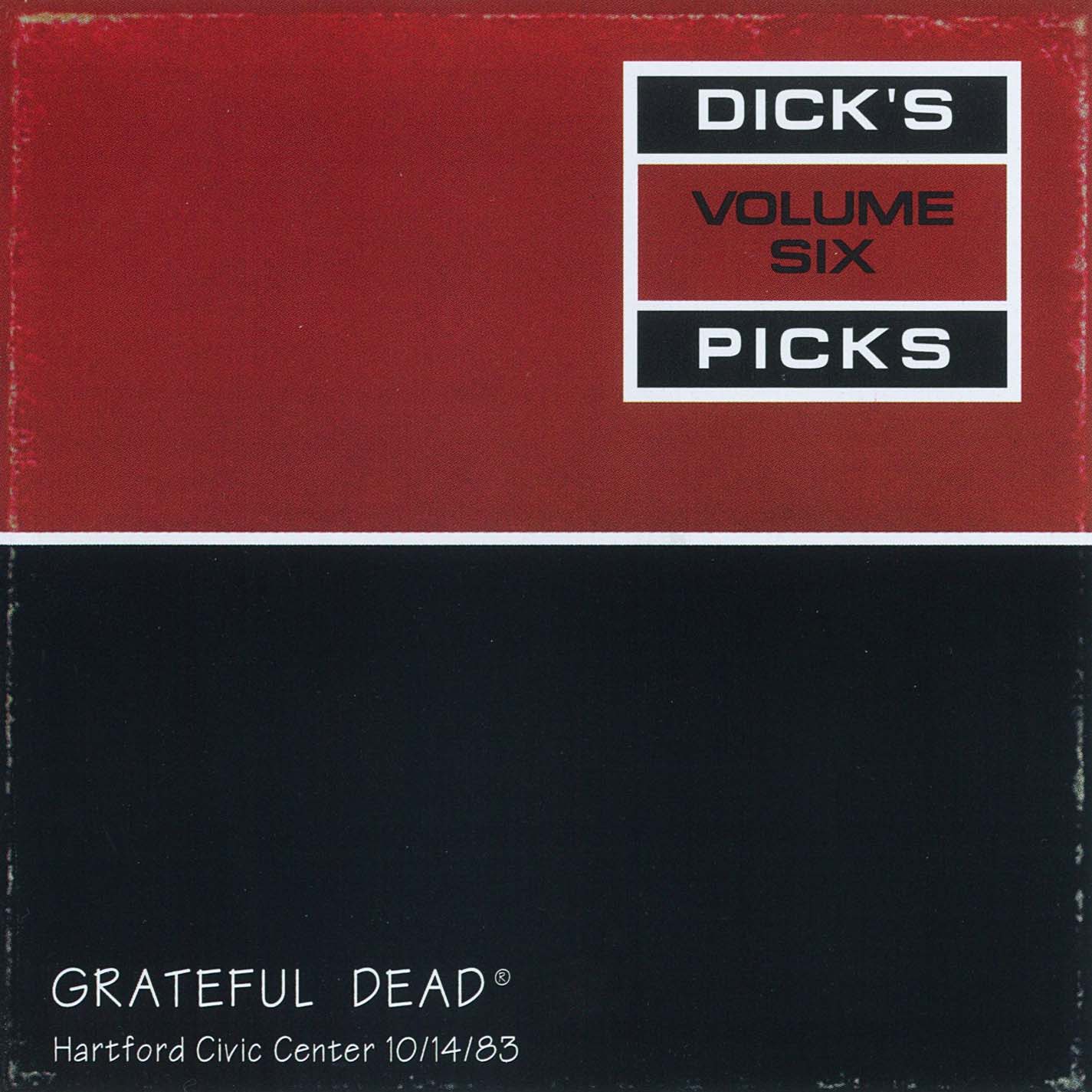 Mega Suite Part 1 | Part 2 | Part 3
My love for the Caribbean patch Brent uses in the Scarlet Begonias in this Mega Suite make it difficult for me to decide which selection is my favorite part, but it's a toss up between Scarlet and Eyes Of The World.
Trey Anastasio of Phish has gone on record saying that this show is the one that got him into the Dead. After listening to this Mega Suite it's easy to see why. The second set starts off with four epic, monumental Grateful Dead songs and they're all well played (Jerry's voice isn't in the best shape, but the music, man…). The ultimate quadfecta, if you will.
I hope my readers have enjoyed this extended coverage of what I call the Mega Suite. If you don't have a copy of this release it's worth it for this sequence alone. Hopefully others will get as much mileage out of it as I have.
Eyes of the World kicks off with more urgency than has been displayed in the set up to this point. It sounds like Garcia almost stumbles for a moment in his zeal to get the notes out. Interestingly, while his voice sounded rough earlier it's a bit clearer here. And let's be honest, Eyes is an important song to have decent voice. But what I really love are the jams and Mr. Garcia et al don't disappoint. The first break Bobby can really be heard, and it's a good thing because he's comping some great stuff here. Brent's a little over busy for my taste, but it's not like he's ruining anything in my opinion. To his credit though, Brent plays a really cool little fill right before Jerry starts singing the next verse. It's quick, but cool. That's the type of nuance I love with this band! The next instrumental break maintains the brisk pace and even pushes the urgency forward a bit. It seems that all of the melody instruments are chomping at the bit now. Bobby plays a few really clear, high chords around the 9:50 mark. This is one of those brief moments from this version of Eyes that has always stuck with me. Following the third verse things open way up. Phil and Bobby take a break, as does one of the drummers, or so it seems. We've got Brent, Jerry, and some hi hats for a while. Others poke in now and again, but the jam is headed toward the cosmos. Bobby's back with phaser effect of some sort? The outskirts of space is an interesting place to be, and that's clearly where the band is now. Brent plays a funky riff that sounds neat with whatever patch he's using at the moment. If you ask me Brent really shines in this jam. Jerry stays busy, but Brent takes a few more chances and they pay off in my opinion. Nice.
Complete Setlist 10/14/83
Previous Eyes Of The World DFAY Selections
Mega Suite Part 1 | Part 2 | Part 3